Hog Roast Clerkenwell catering is all about inclusivity, as we want everyone you invite to your party or event to be able to enjoy our delicious dishes. Whether any of your guests happen to have special dietary requirements, or you need multiple courses served, or you'd like different meat served either instead of or as well as one of our amazing hog roasts, we're sure our extensive menus will surprise you.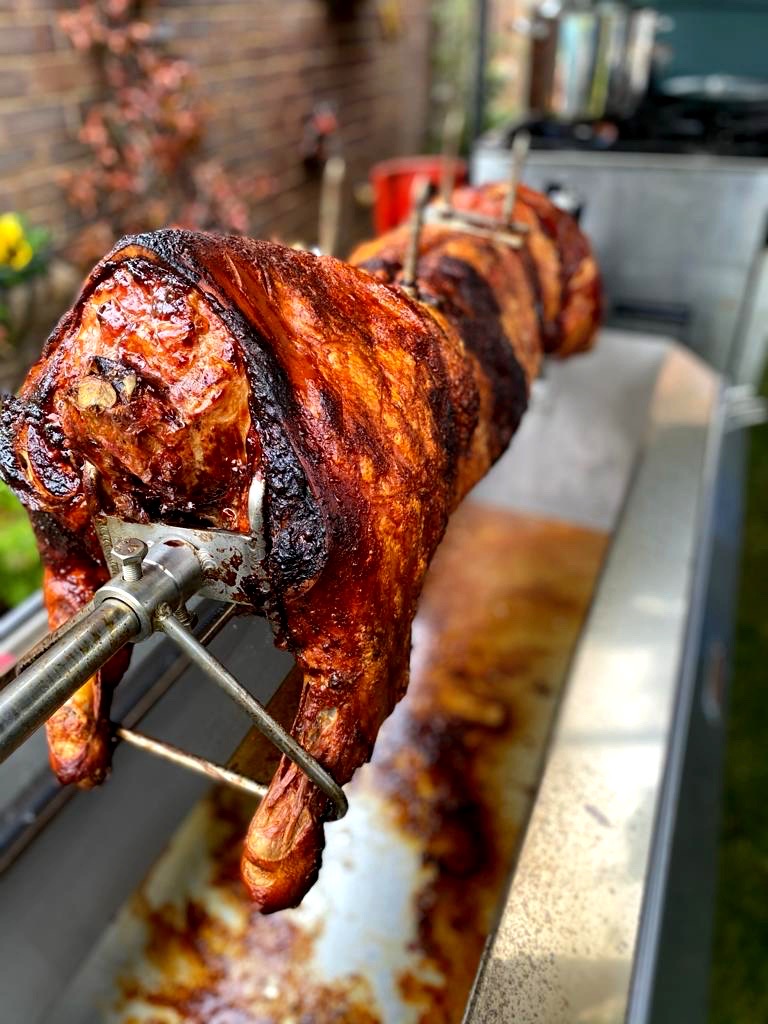 By providing plenty of choice and variety, we make sure that we cover all bases, so when you book with us, you can be sure of something for everyone and at a great price too. Our repeat customers return to us again and again not only for these reasons but for our first-rate service, too, and that's service with a smile, each and every time. Our dedicated professionals always go the extra mile to ensure that what you need and want is what you get and that the food we prepare, cook and serve is made from fresh, quality, local ingredients.
In terms of special diets, just let us know your requirements when you book our catering services and we will help you to decide what our pro chef will whip up on the day. Whether it's a dish for a vegetarian or vegan or someone with a food allergy or intolerance, we will work hard to make it happen. If you'd like spit-roasted or barbecued meat instead of a Hog Roast Clerkenwell hog roast, we have a variety of possibilities on offer, like turkey, chicken, lamb, beef or burgers, ribs and sausages. One of our specialty menus may be just the ticket instead, like our Loaded Fries or Southern Slow Roast, or you may prefer several courses, like canapés, starters, sides or desserts.
Hog Roast Clerkenwell catered a private party recently, where we had been asked to make our famous pigs in buns for most guests but also to provide a vegetarian option. We impressed with a stunning hog roast centrepiece as well as some gorgeous veggie skewers, full of mushrooms, tomatoes, peppers, red onion, courgette and halloumi, and everything we made was devoured in no time at all.