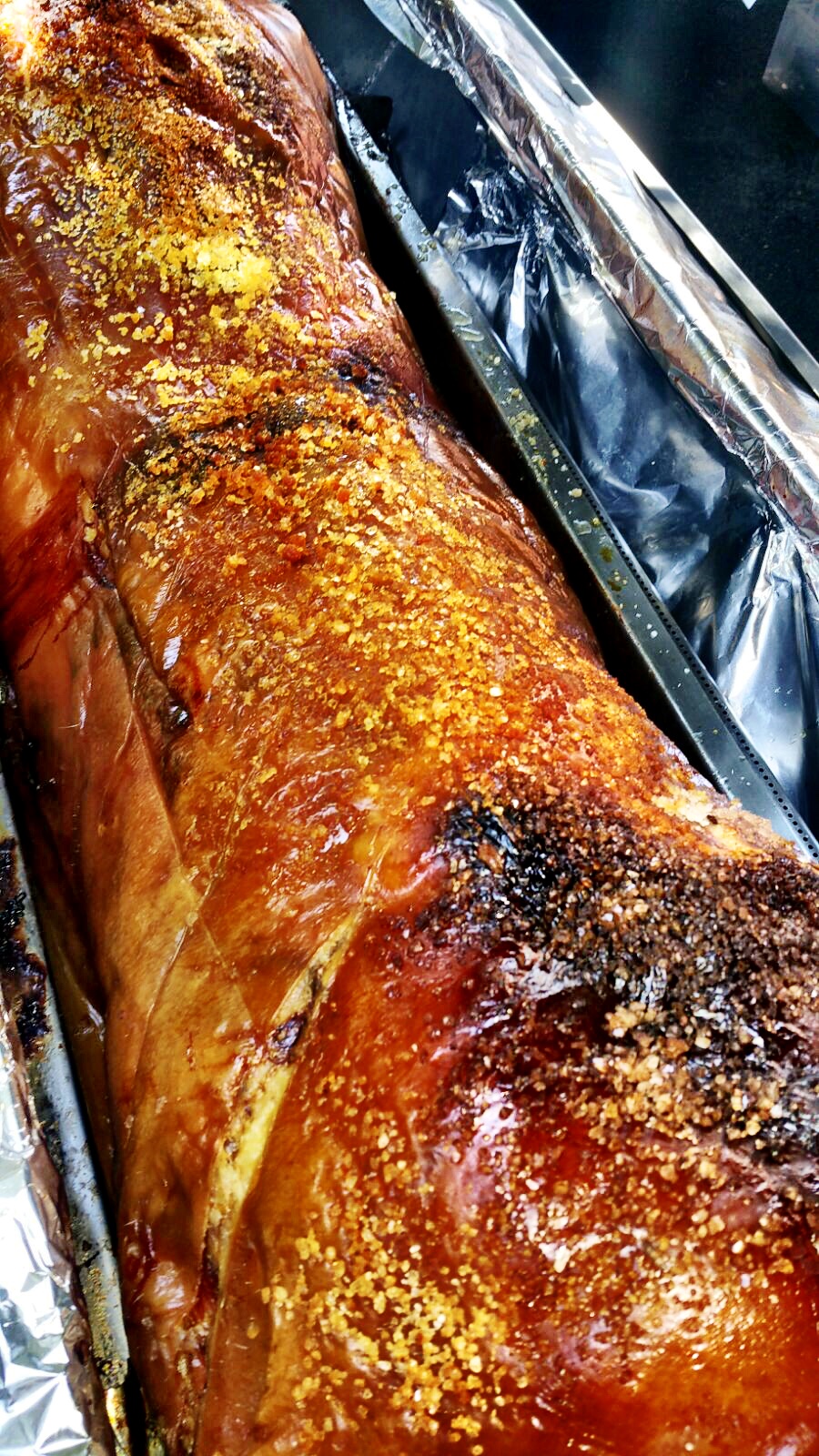 Biggin Hill previously played home to one of the greatest British inventions and feats of engineering brilliance ever – the Spitfire. Now however it shall play home to the nations next greatest ever invention – the hog roast. With Hog Roast Biggin Hill the next evolution in event catering is here as we provide stylish dining and uniquely made hog roasts to your finest events in the area. Whether it is a wedding, a corporate event for your staff or fellow businesses, a private event amongst friends and family, an anniversary celebration or otherwise, Hog Roast Biggin Hill has the means to make your event one to remember with the best in catering. Our unique hog roast service makes for a more memorable, and one that has brilliance coursing through it in every bite.
We at Hog Roast Biggin Hill are proud not only of the taste of our high-quality pork's, but also of the spectacle that our chef's special hog roast provides. There are few things that will get your mouth suitably watering than watching your meal being carefully prepared right in front of you and your guests fresh on the day via our specially crafted hog roast machines. It makes for a stylish way to ring in your event's mealtime and the delicious results after more than speak for themselves too! Indulge in the rich, salty textures of our finished hog roast, topped off by our very own apple sauce, roast new potatoes, sage and onion stuffing's and more! What more could you want!
Quality Service Every Step Of The Way in Biggin Hill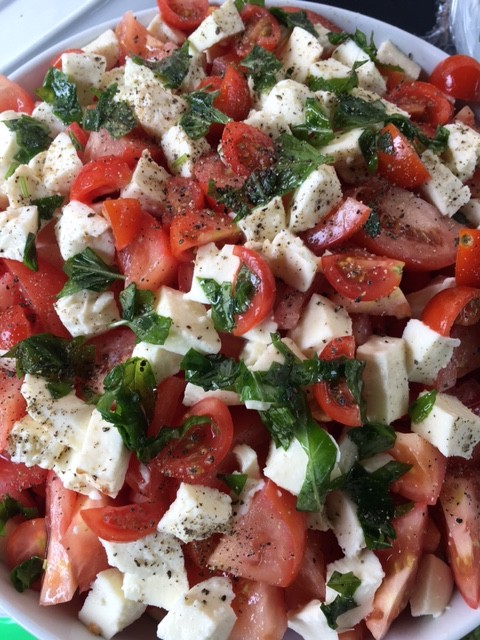 At Hog Roast Biggin Hill we prefer to operate more like a family than a faceless corporation. We think that that is vital to event building and successful catering since it allows our employees and guests alike to feel more at ease with each other. It makes all for a very enjoyable affair for all! And with the friendliness of our expert team you won't find any problems in requesting exactly the foods and services you need either. Hog Roast Biggin Hill is all about flexibility and seamless service, and that extends into our prices too!
So, check the rest of our site now or call the team here at Hog Roast Biggin Hill for your free quote today.