If you want the best hog roasts in East London served alongside a varied assortment of other dishes that will impress your guests, hiring Hog Roast Dagenham to cater for your event is the answer! We can give you everything you want when it comes to the catering for your event, and we can do it all for a price that we're sure you will delight you just as much as the food.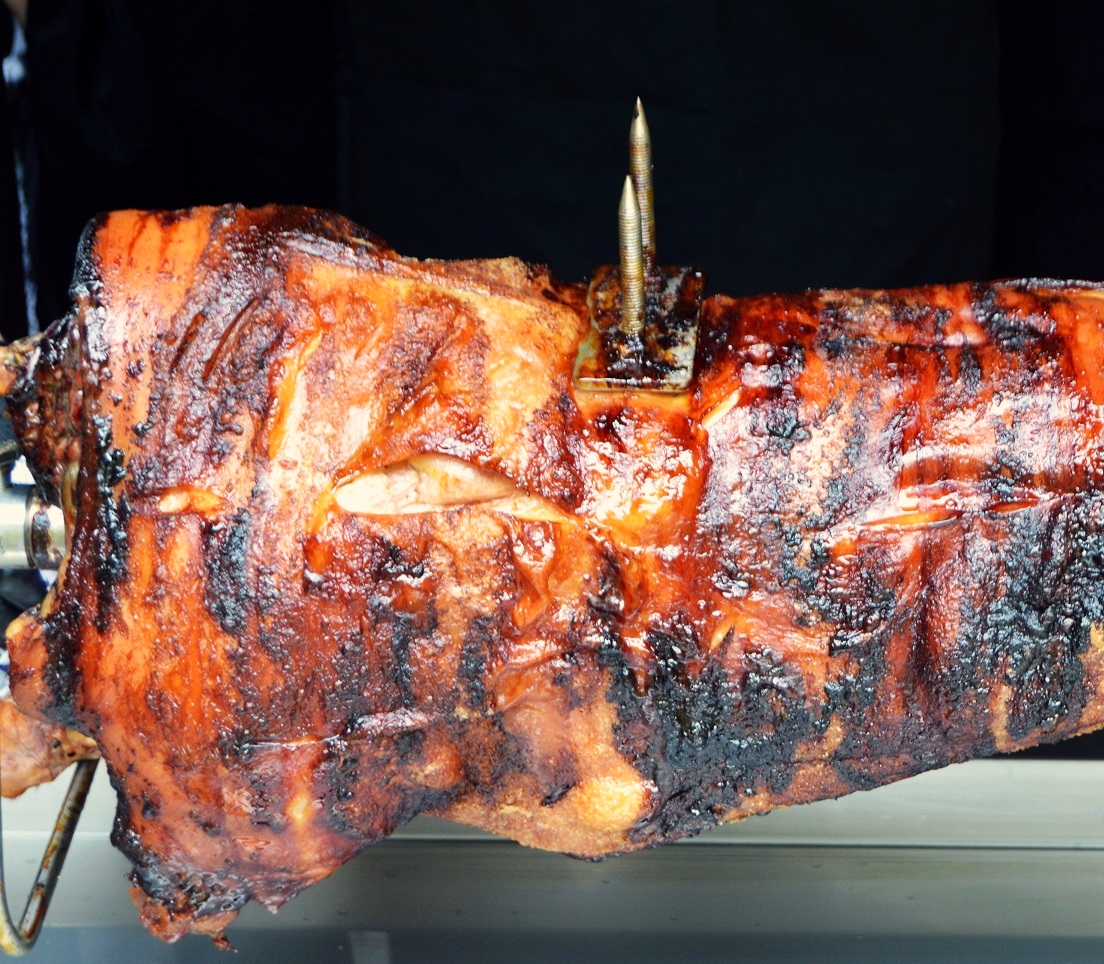 We have brought the ancient art of hog roast catering back to life in the Dagenham area and made it a viable catering option for so many different types of events by modernising this classic cooking technique and making it our own by merging it with our creative catering menus that are guaranteed to offer something for everyone, not just lovers of pork. This means that you can enjoy the ultimate hog roast feast for your event whilst also being assured that the different dietary needs and tastes of your guests are being satisfied. What's more, we will make every element of your menu at your venue prior to your event using the freshest ingredients and the highest quality free-range meat.
Versatile Hog Roast Catering Solutions For Your Event In Dagenham
Hog Roast Dagenham's catering services are suitable for just about any type of occasion in Dagenham. We offer specially designed catering packages for weddings, private parties, corporate entertaining and festive parties and we are open to catering for community events of all sizes and many other types of gatherings too.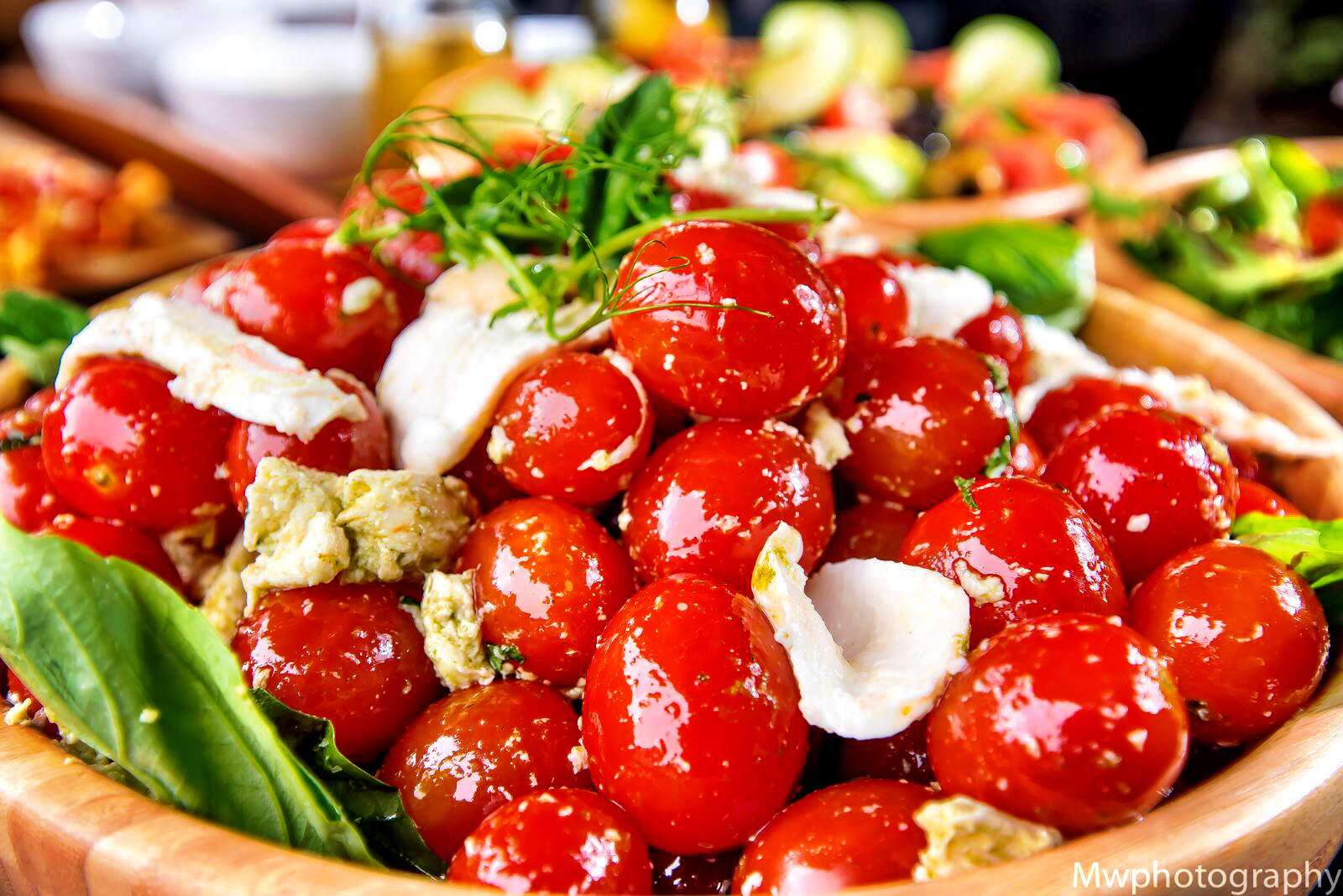 We will create the perfect catering package for your event, taking into account the occasion, your preferred style of service, your budget and any specific needs of your guests. We can supply an alternative meat option if you need as to, as well as an abundance of diverse side dishes and salads, attractively presented party platters and fine dining menus for more formal occasions, with plenty of vegetarian and vegan options across all of our menus.
We can supply you with unbeatable mobile catering services for your event in Dagenham, so please contact us here at Hog Roast Dagenham to find out more about what we offer!