If you are hosting a party in the Denham area and you don't want to take on the catering yourself, help is at hand. Here at Hog Roast Denham, we offer top-quality and cost-effective hog roast catering that meets the individual needs of our clients.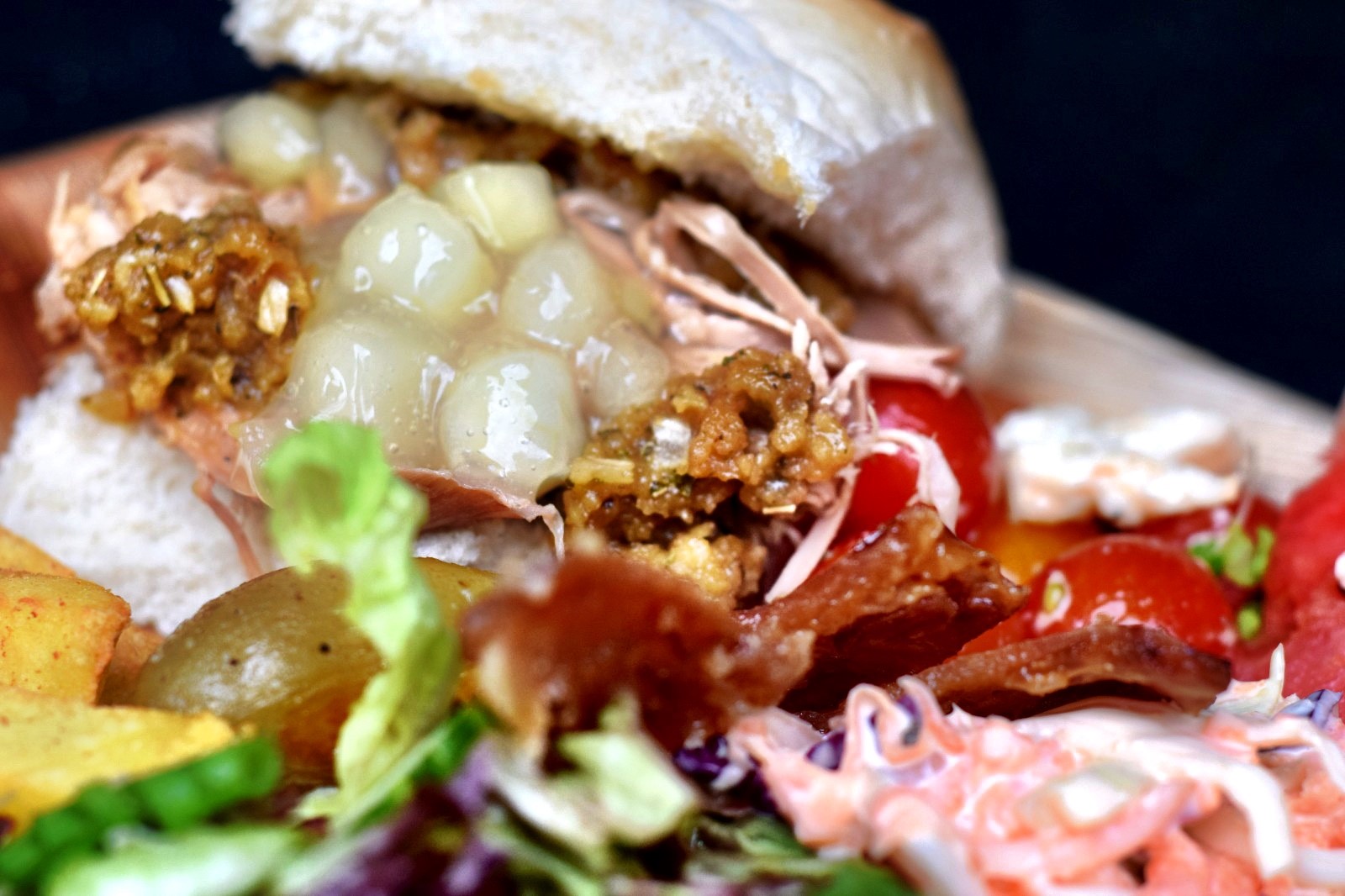 We have spent many years providing unforgettable hog roasts and balanced catering menus for all types of events in Denham. The variety of occasions that we are asked to cater for in the area is a testament to our versatility as event caterers. Due to our ability to offer hog roast catering at its best in conjunction with varied catering packages that cover all bases in flavours and dietary requirements, we are able to offer the best of both worlds in the catering services that we provide.
In addition to a magnificent hog roast centrepiece for your meal, you can choose an additional meat for any guests who don't eat pork, plus lots of vegetarian dishes, and dairy and gluten-free food. We also have a vast assortment of different seasonal sides, salads and sauces available, which will reflect the diverse tastes of your guests.
The Perfect Hog Roast Menu For Your Event in Denham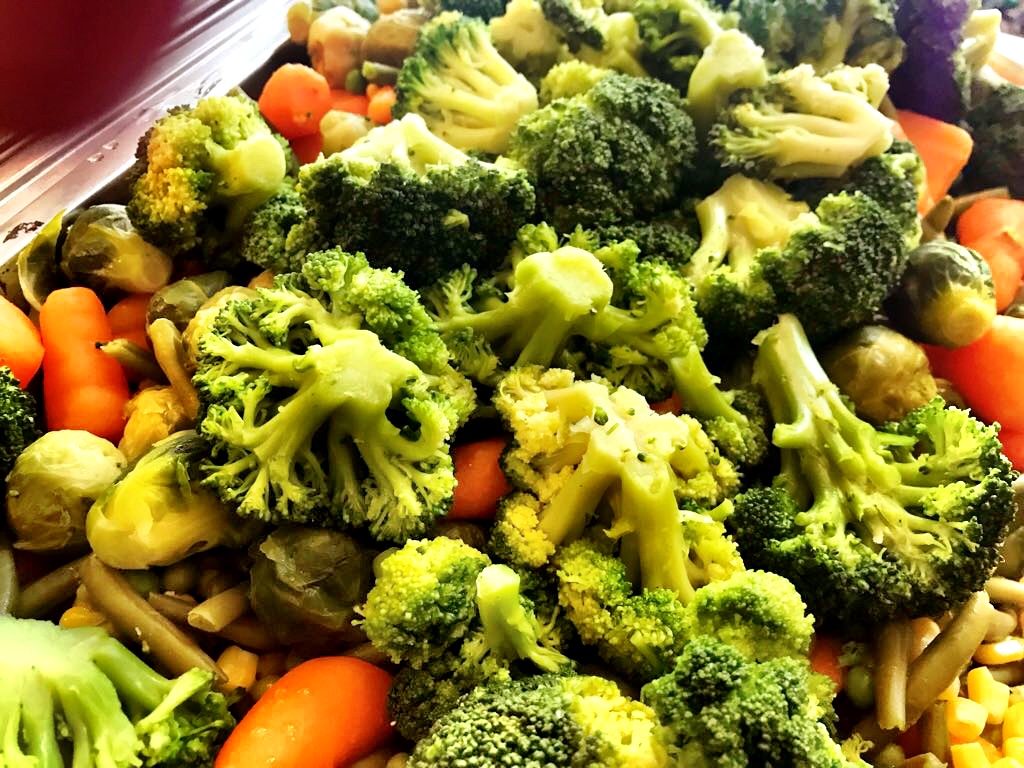 Hog Roast Denham can design a tailor made menu for your event where every detail will be exactly how you want it to be, and everything will be taken care of by our experienced team. All of your food will be made from scratch on-site whilst at the same time our resident hog roast chef handles the delicate cooking process of our beautiful pork, and each plate of food will be comprised of the finest locally sourced produce and the best free-range meat that has been ethically reared in the UK.
We will be ready to greet your guests right on time and have an inviting spread waiting for them when they arrive. Your food can be served as a buffet or if you prefer, a sit-down meal with table service supplied by our professional events staff.
If you want bespoke hog roast catering services for your event in Denham, the Hog Roast Denham team should always be your number one choice for food and service for any occasion.