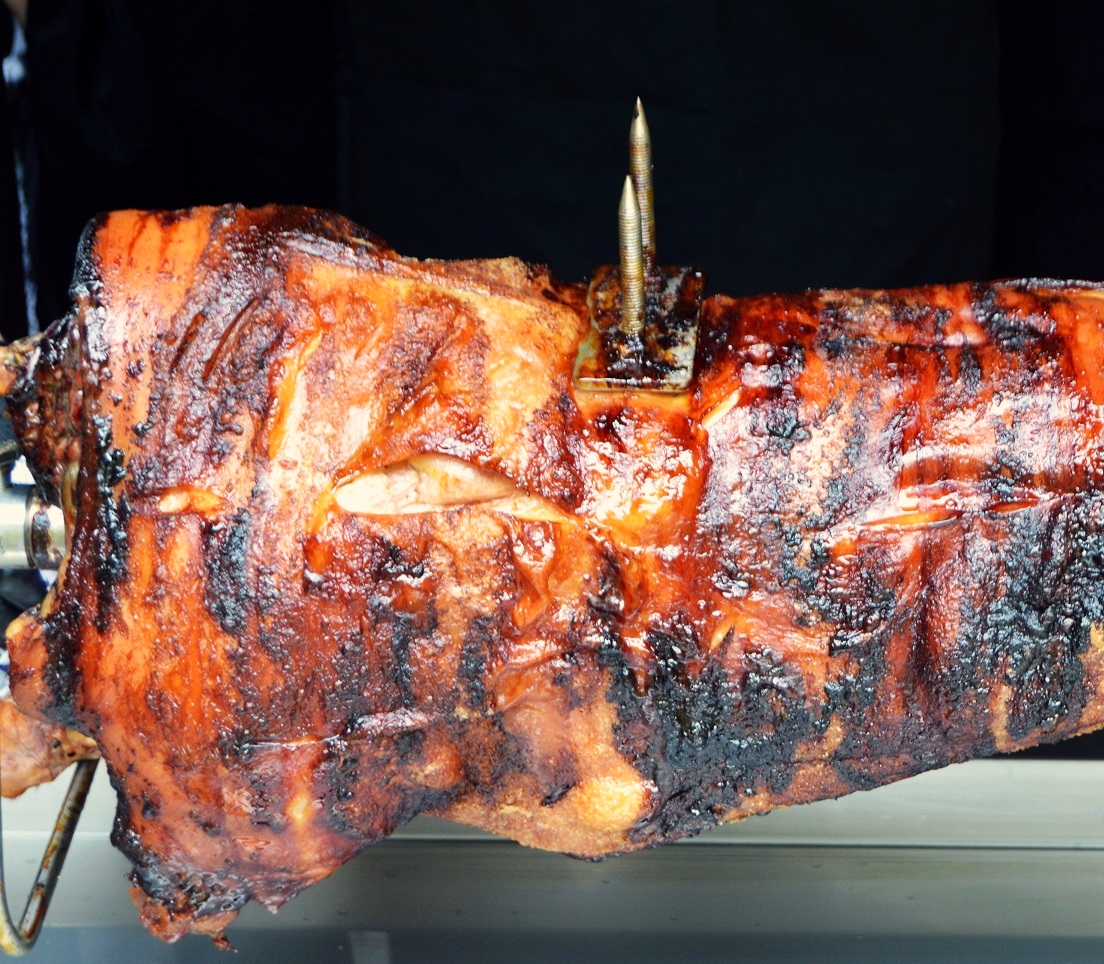 Hog roast Denham in Buckinghamshire. Yes, you read that right. Hog roast. A fantastic feast that is deserving of an equally wonderful village, namely Denham. This delightful and very English corner of the UK is a beautiful place, complete with traditional church and a picturesque village road that has been frequently used as a filming location. What more could one want from an English village?
Once upon a time you may have heard people say 'a decent hog roast Denham style', because I am certain that, like many other villages, cities and towns across the UK, Denham has had to put up with its fair share of decidedly average event and function catering. You know the sort of thing I mean, limp salads, sad sausages and boring burgers. It's simply not right that this lovely village should have had to put up with anything less than top nosh. It's not cricket!
The Best Hog Roasts In Denham
Things might just have changed for the better though and the hog roast Denham style event may become a regular event after all. This is probably down to the fact that a hog roast caterer is now able to provide the people of Denham with superb hog roasts for every function and event imaginable. Now that is simply splendid news.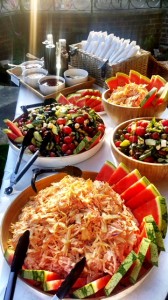 You may be asking, just what is hog roast and what is so special about it? Well, hog roast is revolutionising the choices people have when it comes to arranging that special function or catering event. Hog roast caterers now provide you with an exciting new option that really does open up a whole new world of possibilities for your event. You really can go the whole hog now!
Hog roast is a delicious and exciting alternative when it comes to catering for your Denham event. Hog roast ticks all the boxes on your list and many more besides. For a start, hog roast is going to save you a lot of time and effort because the hog roast chef takes care of absolutely everything. That leaves you free to spend time with your guests rather than worry about preparing food. Cheers to that, I say.
We cater for all types of events no matter what the size of the guest list or the venue. We catered at a school prom early in the summer and the venue was at a small hotel. As we arrived we had realized that the hotel staff had set the tables and decorations in the function room which meant we had plenty of time to wheel our machine through the room and out into the hotel garden and then set up on the patio and began to prepare the feast for the eager adolescents. We roasted the hog and prepared the accompaniments before the guests had arrived in order to be able to serve the meal with half an hour of arrival. They raced through the main and then the dessert which was a sign to us that they loved what they were eating.
Leaders In Our Field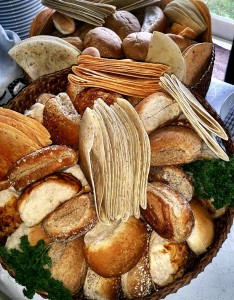 Hog roast is also a rather spellbinding feast, for the hog roast chef is not hidden away in the kitchens preparing your meal. No, they are cooking the whole pig for everyone to see. It is a quite magnificent sight that looks wonderfully over the top. Everybody loves to see the whole pig roasting away, and it smells divine. The slow roasting really does make a difference, and at six hours it is no surprise, slow roasting brings out the best in most meats but a Denham hog roast really is stupendously delicious.
One last thought may be your guest list. Denham is a small village, and with only six thousand residents, you don't want to upset people by not inviting as many people as possible. Whilst hog roast won't feed that many, one hundred is not too bad. The only problem is that even more people will want to join you at your next Denham event!