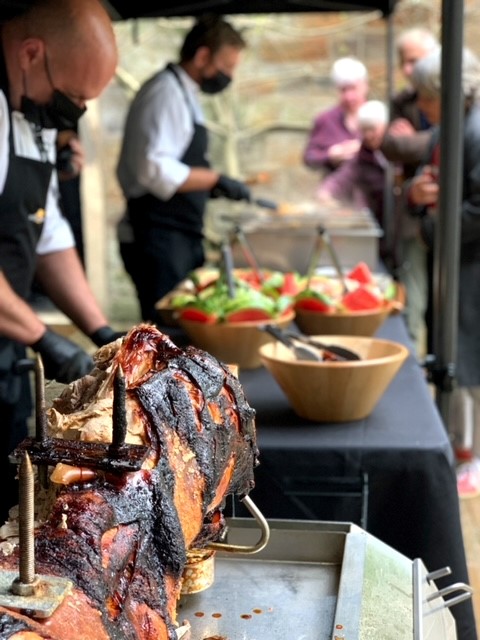 This charming and creative district in West London provides a great setting for hosting memorable events, high-impact corporate entertaining, distinctive wedding recaptions and community events and festivals that offer something for everyone.
If you are in the middle of organising any kind of event in Ealing and you would love to enlist the services of a local catering company who you can trust to get every detail right for your event, you have found us!
The Hog Roast Ealing team are the leading hog roast experts in this part of West London, and we are able to balance providing perfectly cooked pork with a wide selection of enticing menu options that appeal to a broad range of tastes.
If we are catering for your event, you can expect only the best of everything from the selection of our ingredients and the planning of your menu to the preparation and service of your food.
Bespoke Hog Roast Catering For Your Event In Ealing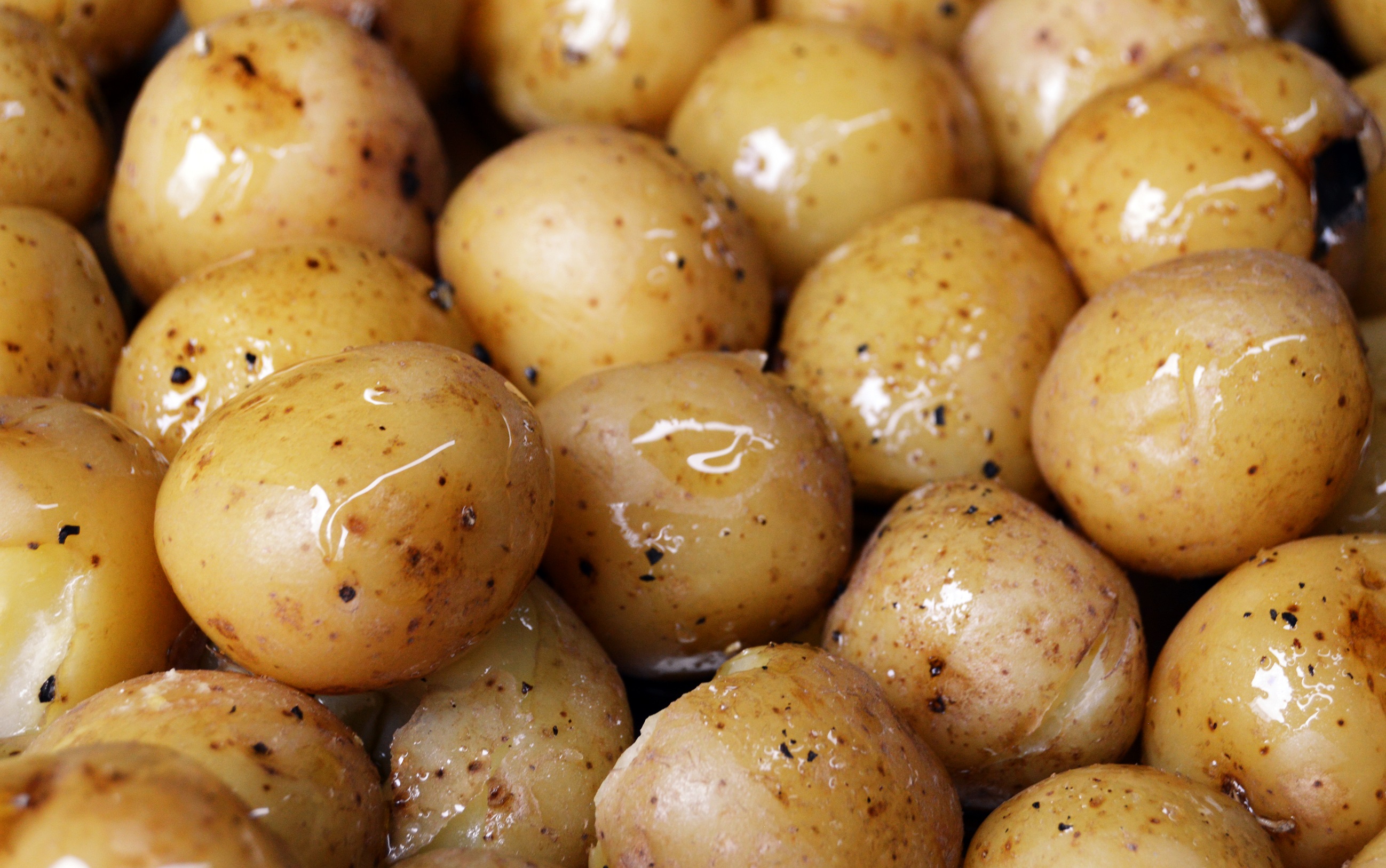 The finest ethically reared meat and the best locally sourced produce from the basis of our food, all of which is freshly made on site for each event we cater for. One day we could be providing a high volume of hog roast sandwiches for a large-scale event, on another day we could be preparing a complex fine dining menu for a smaller formal occasion. Whatever the scope or style of the menu you choose, we will make it all from scratch at your venue and we are able to do so in any type of outdoor setting in Ealing, as well as a range of indoor venues too.
The content of Hog Roast Ealing's menus mirrors the same flexibility as our style of catering. We can offer you an alternative meat if desired, a second meat option for larger events or for guests who don't eat pork, or vegetarian and vegan options. We will ensure that the needs of all of your guests are met and that everyone has an enjoyable and cohesive dining experience.
Hog Roast Ealing are equipped to fulfil all of your event catering wishes for any occasion in Ealing, so whether your event is intimate or grand in scale., we will be happy to provide you with the optimum catering package for your needs.