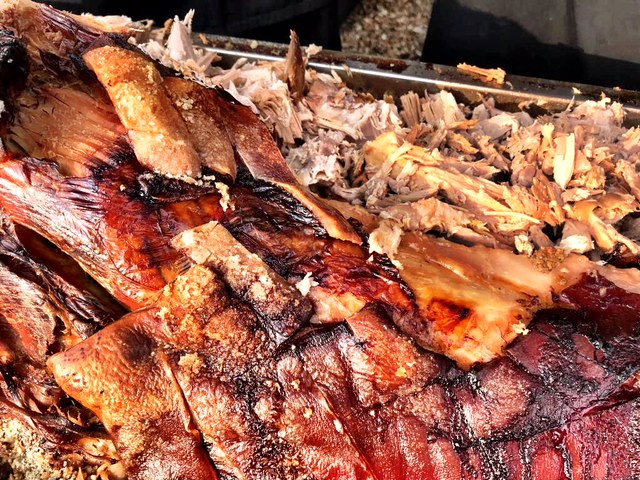 We welcome you to Hog Roast Hayes to solve all of your catering needs. We understand that making sure your guests are well-fed is one of the most important aspects of any event – but we're here to take the weight off your shoulders and can guarantee that every single one of those in attendance will enjoy our delicious cuisine. Our proven skill in cooking blended with quality menus and in-depth knowledge about our field, makes us a number one choice for events in London and across the UK.
The reason why Hog Roast Hayes is known for quality is due to the fact that we only purchase our ingredient from recommended suppliers in the local area. The meat used is free-range, while vegetables have been picked fresh from the fields and ready to be served the next day. Regardless of how many events we cater for, we always give customers our all in ensuring the food is perfectly cooked and our customer service is outstanding.
Hog Roast Hayes – Quality Is Our Priority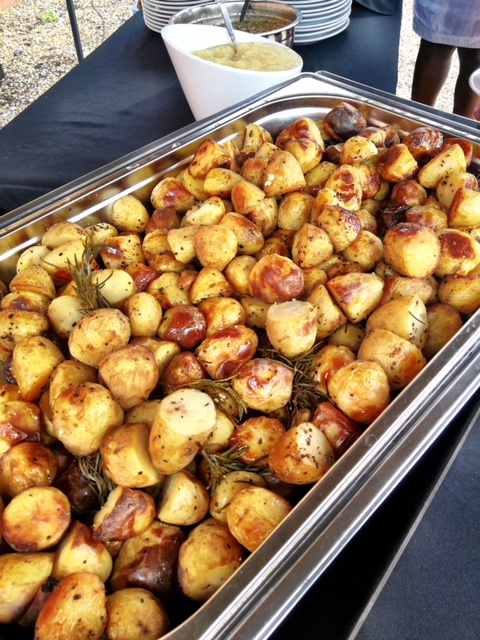 We always cook the spitting pig fresh on the day of the event – on-site in front of your guests, which is sure to become an entertaining feature for all to watch. We aim to bring a unique energy to your event; which is why we deliberately set up our equipment front and centre, to allow your guests to see the entire cooking process taking place. We enjoy allowing you and your guests to become a part of the whole experience!
Hog roasting isn't the only option we can offer you – if you're a fan of other meats, you can select any other type that takes your fancy, including chicken, beef, lamb, duck and fish to name just a few.
Now that we've given you all of the basic information, we'd love to chat with you in more detail via email or over the phone in regard to the Hog Roast Hayes catering service. Don't hesitate to get in touch with any queries – or why not secure your booking with us today?