Do you have a special event upcoming but just haven't found a caterer that ticks all of the boxes? Say hello to Hog Roast Redbridge. Having a wealth of experience under our belt, from catering for parties to weddings and even large-scale events such as festivals and markets, we're able to handle anything thrown our way with the greatest success.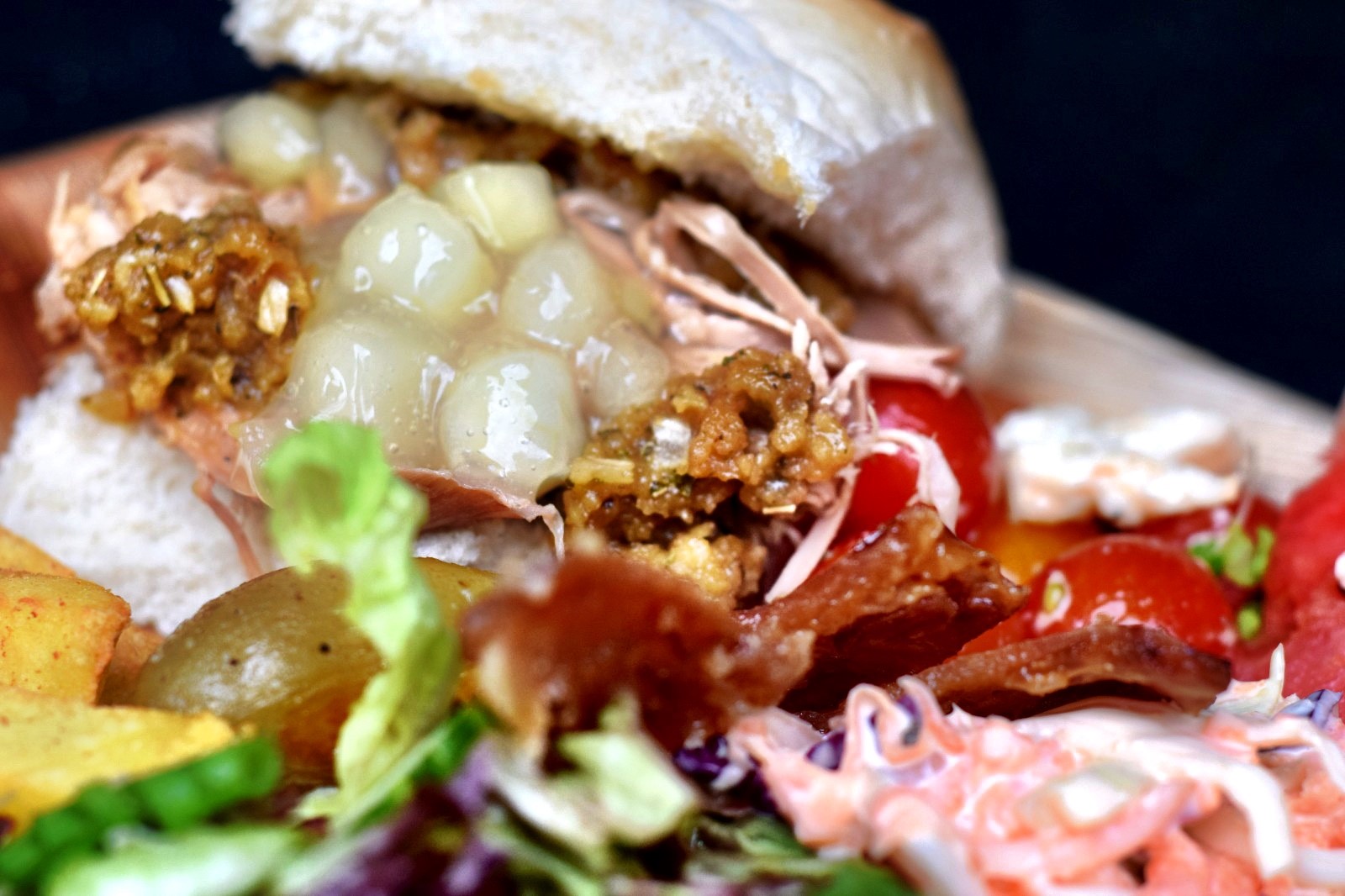 The act of roasting meat over fire has been a tradition since the beginning of time and is carried out in countries all over the world. However, in more recent years it has soared in popularity as people have come to realise that good quality, well-cooked food isn't easy to come across. We aim to prove that hog roasting is an art- it takes years of skill to perfect the juicy texture combined with the crispy coating that makes the mouth water. Even better? We make the cooking process a visual phenomenon for your guests to enjoy while they wait for the food.
We will set up our self-designed equipment in the centre of the room and allow the roasting pig to do the talking – well, not literally. As well as the delightful sight before them, your guests will also be taken aback by the delectable aromas flooding the room.
Why Choose Hog Roasting Redbridge?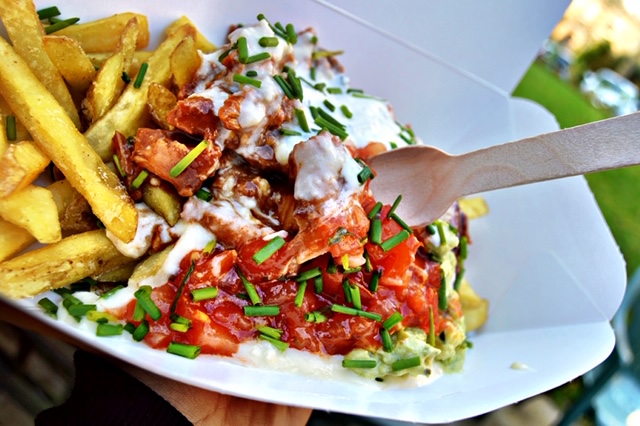 One of the main benefits of hog roasting is that it's extremely cost-effective in comparison to other forms of catering. One pig can serve as little or as many guests as you would like, so you don't have to worry about limiting your guest list to the basic few. What's more, it's so tasty, that most people are a fan – but in the event that some guests do have special requests, the Hog Roast Redbridge team will be happy to meet them. Our menus are completely flexible to suit any requirements – whether it be down to dietary needs or allergies.
On a final note, we urge you to get in touch with the Hog Roast Redbridge team today to chat through the various catering styles we offer, as well as our vast choice of menus.