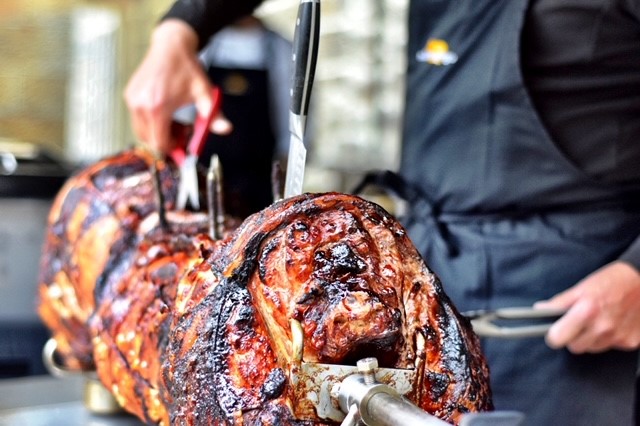 Welcome to Hog Roast Sidcup. We are one of the leading hog roast caterers in the UK and are ready and waiting to give your event that extra special touch. We have been in the industry for over two decades and our high level of experience ensures that we can serve our customers with the finest hog roasts.
We can cater for all manner of special occasions, including the likes of birthday parties, weddings, christenings, anniversaries and even large-scale public events such as festivals and markets. We can cater for all budgets – big or small and so whether you're looking for a quick hog-roast-in a roll or a formal sit-down meal with waiting staff and silverware, you're in the best hands with our team. We're happy to meet your exact requirements – so allow your imagination to flow. We are happy to adapt to whatever situation is thrown our way.
We Are The UK's Leading Hog Roast Company in Sidcup
Hog roasts have always been an extremely popular catering choice; with origins dating back thousands of years. Nevertheless, Hog Roast Sidcup bring it bang up to date with our state-of-the-art machinery that cooks the meat to perfection. The method sees the whole pig rotated over a burning flame for approximately 6 hours – the result? A delicious juicy centre and crackling crispy coating that melts in the mouth. The aroma that floods the room is sure to become a talking point for your guests.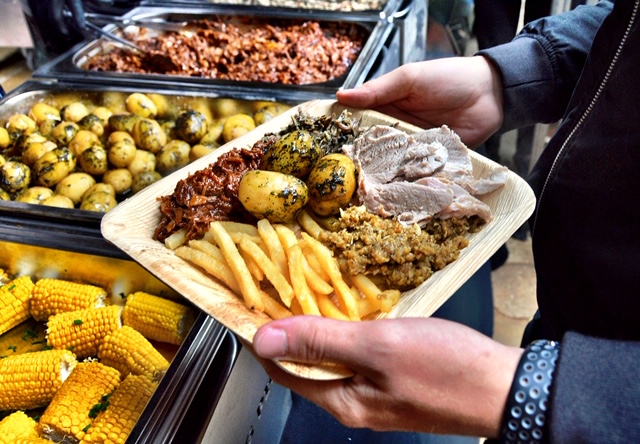 Our menus are event-specific, so we have various options that are best-suited to weddings, corporate events and birthdays – and so on. Please bear in mind that these are only guidelines as to what you can choose for your big day. You're more than welcome to mix and match dishes and even add or remove ingredients from each course as to how you see fit. Customisation is what makes us different from any other catering company – and we're proud of it!
Please get in touch with the Hog Roast Sidcup team today to discuss your requirements. We look forward to hearing from you!