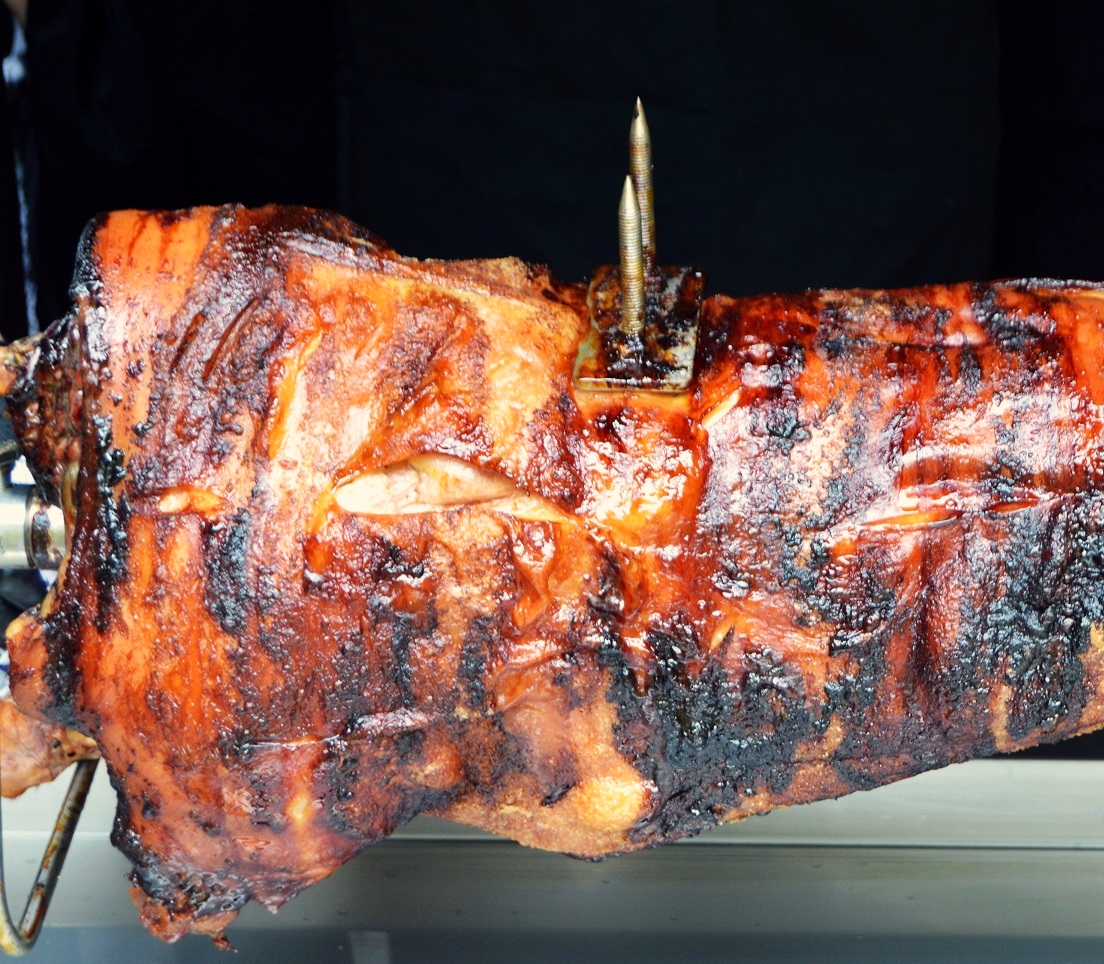 We're the masters of hog roast catering here at Hog Roast Southwark – we love what we do and we're always keen to please our customers with our delicious cuisine. We design and manufacture the machines ourselves so we can achieve the most superb tastes and texture with our meat. One of the best aspects about our company is that we can be completely flexible to meet your needs. No task is too much for us – we're focused on making sure that your event is carried out exactly as you desire and that your guests are satisfied with their food.
Most of our customers are real hog roasting fans, however, we understand that it's not a dish that suits everyone's taste. That's why we have created our own hog roast machines to cook any meat – from ham to chicken, beef and fish. Simply let us know how many people you want us to cater for and we'll take care of the rest. What's more, our equipment is lightweight and portable and can be set up either inside or outside, dependent on what the event entails.
We Can Cater For Special Dietary Needs Thanks To Our Custom Catering Service in Southwark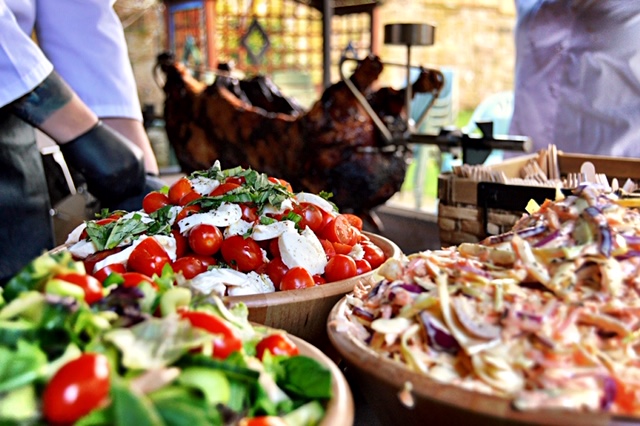 If you have any guests attending that have special dietary requirements, please feel free to let the Hog Roast Southwark team know. We do offer vegan, vegetarian and gluten-free menus, but if any guests do have additional needs or allergies, we can adapt menus to suit. All of our menus can be customised to fit your needs – if there are any ingredients that you're not keen on or would prefer to change for something different, we're happy to do so. We pride ourselves on being able to deliver a tailored catering service to our customers, which puts the power in your hands.
If you're interested in making a booking with the Hog Roast Southwark team, contacting us couldn't be easier. Either give us a call or send an email and we'll be more than happy to chat through the finer details with you.