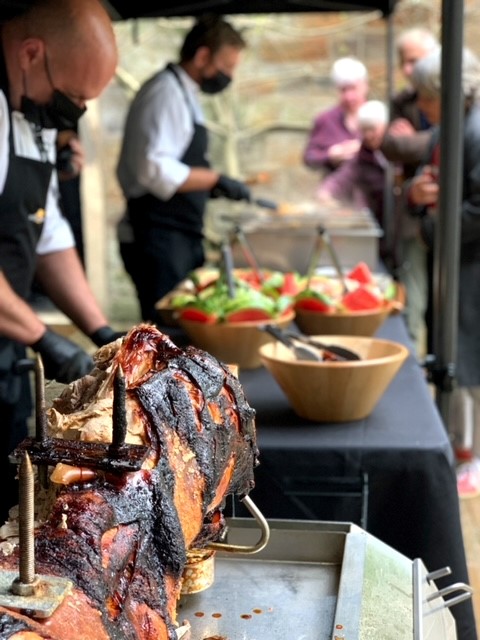 Event dining needs to make a proper impression to live up to the labelling of the day. With Hog Roast Streatham providing stylish catered dining and bespoke event services it most assuredly will be! Our unique means of catering makes us stand out from the crowd and will allow your event to flourish to its fullest potential with the best foods and services around. With catering available to wedding receptions, corporate functions, dinner parties, anniversaries, festivals and more, there is no one else doing it better than Hog Roast Streatham. Our business is in top quality: from the locally sourced quality ingredients and top end meats to the team that so lovingly prepare and cook them into a divine set of roast dishes to salivate over – we bring brilliance to you at an affordable and flexible cost.
For your event, our team brilliantly prepare a fine hog roast fresh to be cooked over hours on our very own spit roaster which adds a touch of traditionality and delicious texture to your meal. This is our prime selling point. With our spit roaster our team can ensure a perfect slow roast that results in bursting juicy flavour, fine spicing, and a scrumptious crispy skin texture. You have not tried real roast dining into you've tried a spit roasted hog roast from Hog Roast Streatham. It is a traditional means of cooking that is all the better for its exacting method and longer process. Plus, the spectacle of the hog roast cooking atop the spit roaster makes for an bonus too!
Perfect Food For Streatham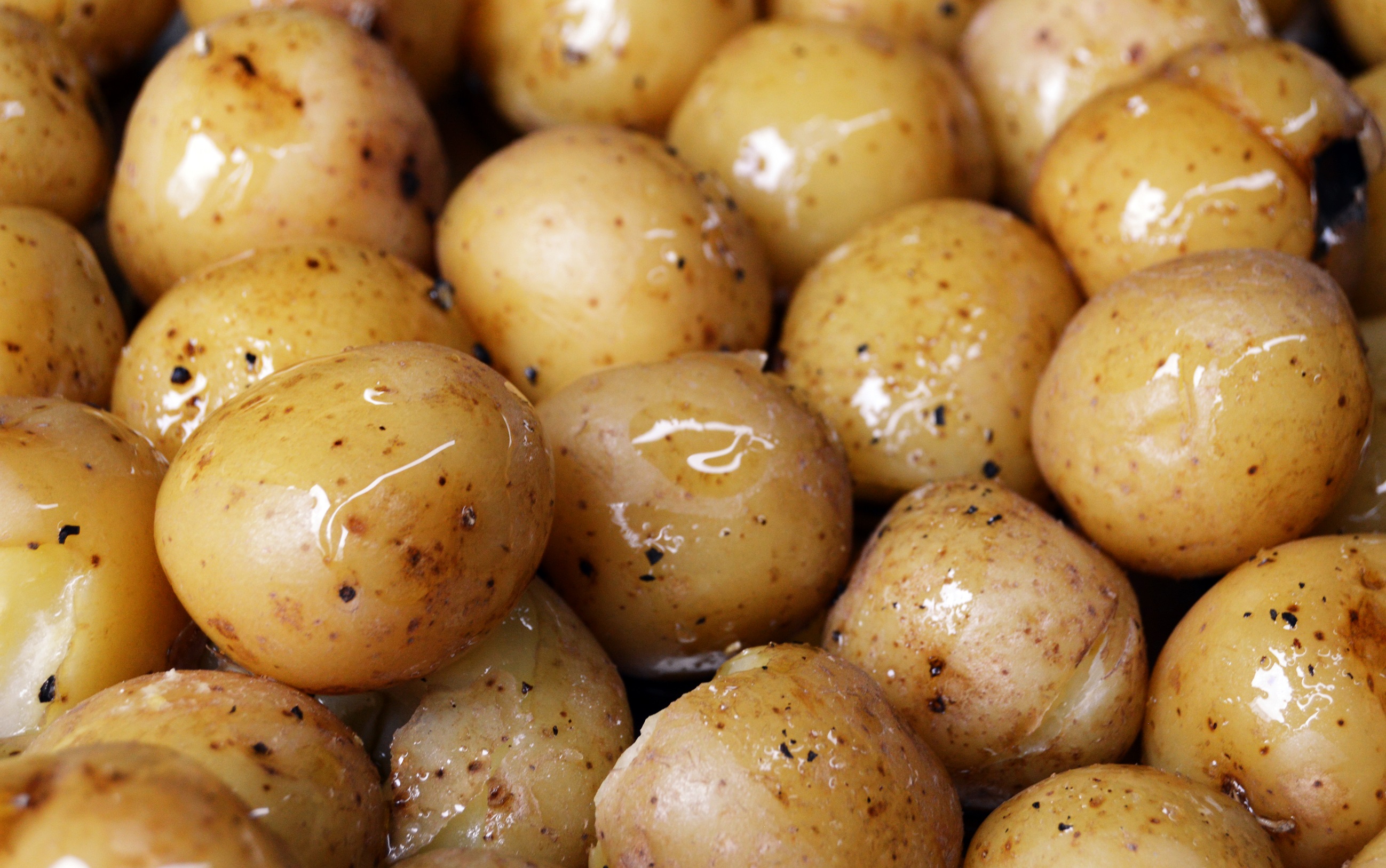 We put our name to our hog roast for a reason, however if you're looking for something of a different speed then not to worry – we have plenty of brilliant options available to serve in a combination personal to you. Choose from a variety of meats, or vegan, vegetarian, or gluten-free substitutes in a huge buffet and/or set-menu serving option. Whatever your needs, Hog Roast Streatham will find the right foods to serve in superb style. With flexible pricing too there is nothing to keep you from prime quality today with Hog Roast Streatham!
So, don't hold back – our hog roast is sought after by many so get ahead today and call Hog Roast Streatham now!