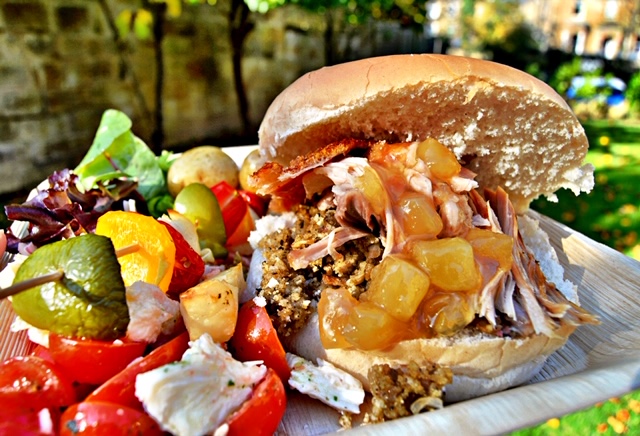 Twickenham is of course known for being the home of Rugby Union and if you are planning a get together for a group of local sports fans, or for any other occasion, you will be no doubt keen to get the catering right. Nothing helps you to hit the right note with your party better than the food, which is why it is so crucial that the catering is a great fit for your event.
Here at Hog Roast Twickenham, we are committed to making each event we cater for a unique and memorable occasion for everyone who attends, as well as being completely stress-free for the host. We will offer you a tailored hog roast catering package that is full of lovely freshly made food and the tastiest slow cooked pork in this part of London.
Hog Roast Twickenham have managed to balance a perfectly cooked signature dish with modern mobile menus in order to delight pork fans and please everyone else with our food too. If we are catering for your event, you won't need to be concerned that our style of food is not suitable for all of your guests. We always go the extra mile to make sure everyone's needs are met, whilst also treating you to the ultimate hog roast dining experience.
Artisan Hog Roasts And Varied Menus For Any Occasion in Twickenham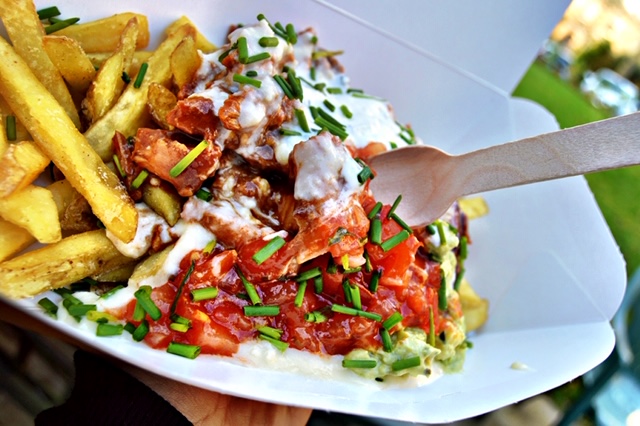 We offer fully flexible catering solutions for events of all sizes in Twickenham including occasions that require more formal dining. We can provide elegant catering for wedding receptions and corporate entertaining in Twickenham, in addition to more relaxed dining for private parties, and heaps of hearty hog roast sandwiches for large-scale outdoor events.
We will make all of the elements of your menu from scratch at your venue, including any additional meats, vegetarian and vegan dishes, and as many flavoursome sides and salads as you like.
If you want the best hog roasts in Twickenham and a well-rounded catering package that will appeal to all of your guests, Hog Roast Twickenham are the number one mobile catering company in the area for all of your outdoor event catering requirements.