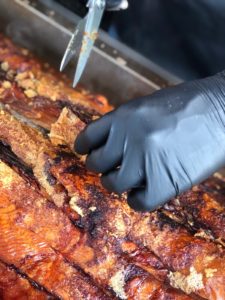 When it comes to providing food for any party or event, is it really possible to please everyone? It is if the Hog Roast Watford team are doing the catering! We offer a super signature dish combined with wide-ranging menus that provide ample choice to please all tastes and accommodate different dietary requirements.
We are the premier hog roast caterers in Watford and incredibly flexible in providing creative catering and modern mobile menus for any occasion. We can cater with a great degree of success for large and small events alike, of any format or theme. Although we are best known for the quality of our hog roasts in the Watford area, we are also a local catering company who you can trust to deliver on everything that we promise, and all for a great price too.
Hog Roast Watford will devise and deliver a bespoke catering package for your event, which can be as simple or as complex as you require. We will advise you on the best options for the occasion, your budget and the number of guests you are inviting. We will also take into account any specific requirements of your guests, such as food allergies or the provision of dairy or gluten-free produce for example.
Fantastic Hog Roasts And Balanced Menus For Any Occasion in Watford
Whether you are inspired by Watford's theatre scene, local heritage or football team, we will work around your tastes and give you a menu that delivers in style, flavour and variety for your event.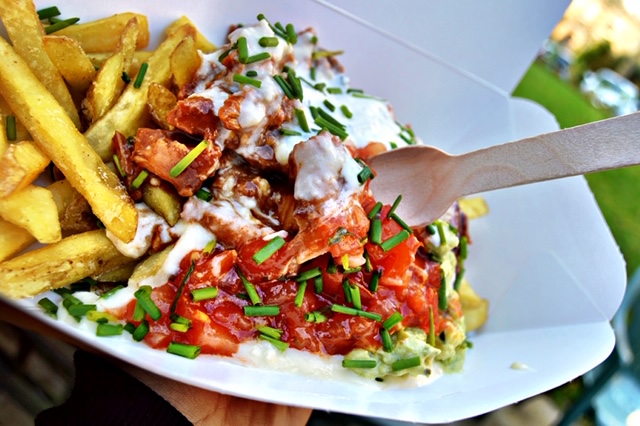 We provide unique hog roast catering solutions for weddings, private parties, corporate hospitality, community groups and large public events of any size in Watford. All of your food will be prepared from scratch onsite during the several hours it takes our hog roast centrepiece to achieve mouth-watering perfection, and all of the food we serve is comprised of the freshest, locally sourced ingredients.
If you want an imaginative menu, a superb hog roast and great service for your event, the Hog Roast Watford team are equipped to fulfil all of your wishes in all aspects of the catering services we can provide for your big day.