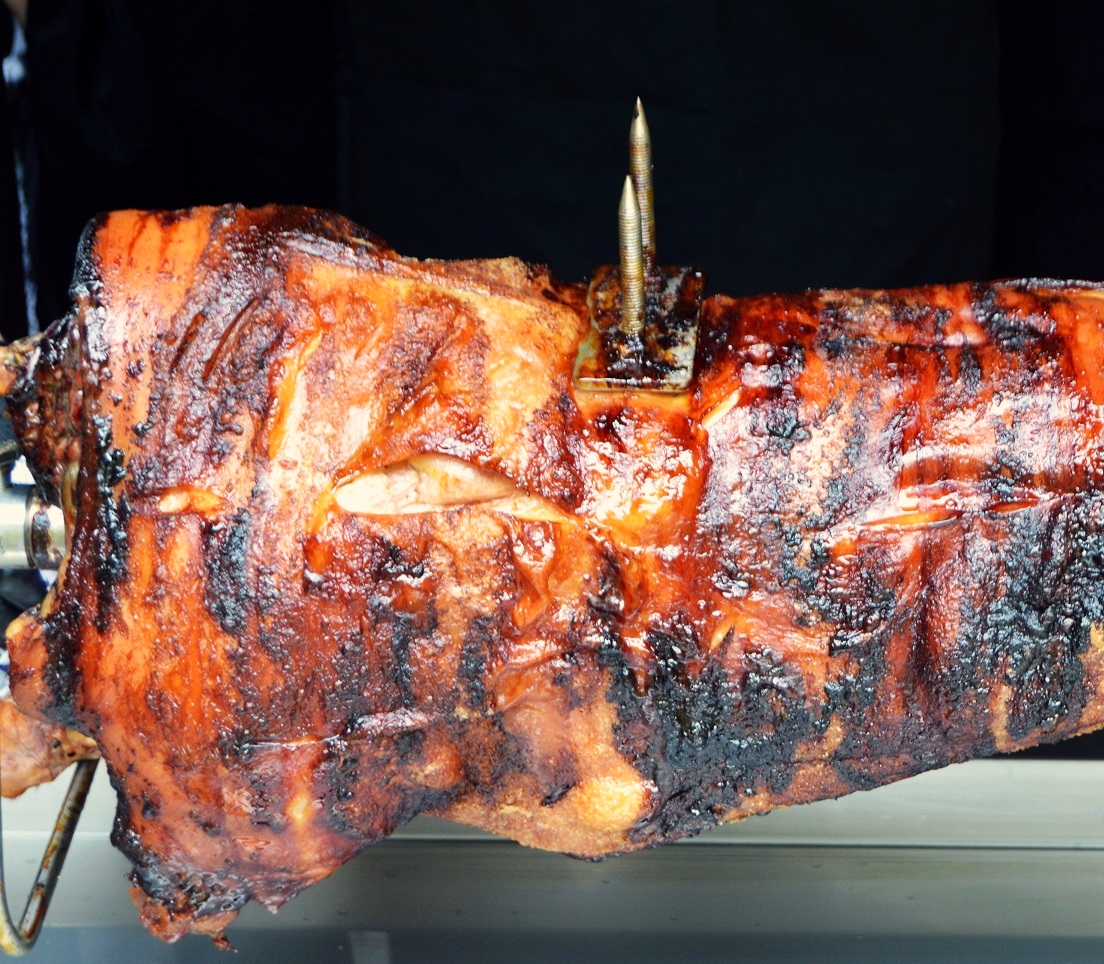 Best known for being the home of tennis in the UK, Wimbledon has also been home to many famous faces over the years as well as having literary links and wider associations with different sports. Wimbledon certainly has a lot to keep you occupied and if you are involved in any local group and you are organising a get together or you are planning a more structured event, sorting out the catering doesn't need to be a headache.
We have mobile catering options that are a great match for any occasion, and our epic hog roasts are a fantastic dining option for feeding a large crowd at any outdoor event. We balance quality with quantity in order to give everyone who tries our food a fantastic dining experience and a consistently high level of service.
Our enthusiasm for event catering and expertise within our niche has led us to become the number one hog roast catering company in the Wimbledon area. Not only that, we can offer an abundance of other menu options too. This means that if we are catering for your event, you can enjoy a brilliant hog roast feast whilst also pleasing guests who have different tastes or dietary needs to take into account.
Artisan Hog Roasts And Creative Catering Menus For Any Wimbledon Event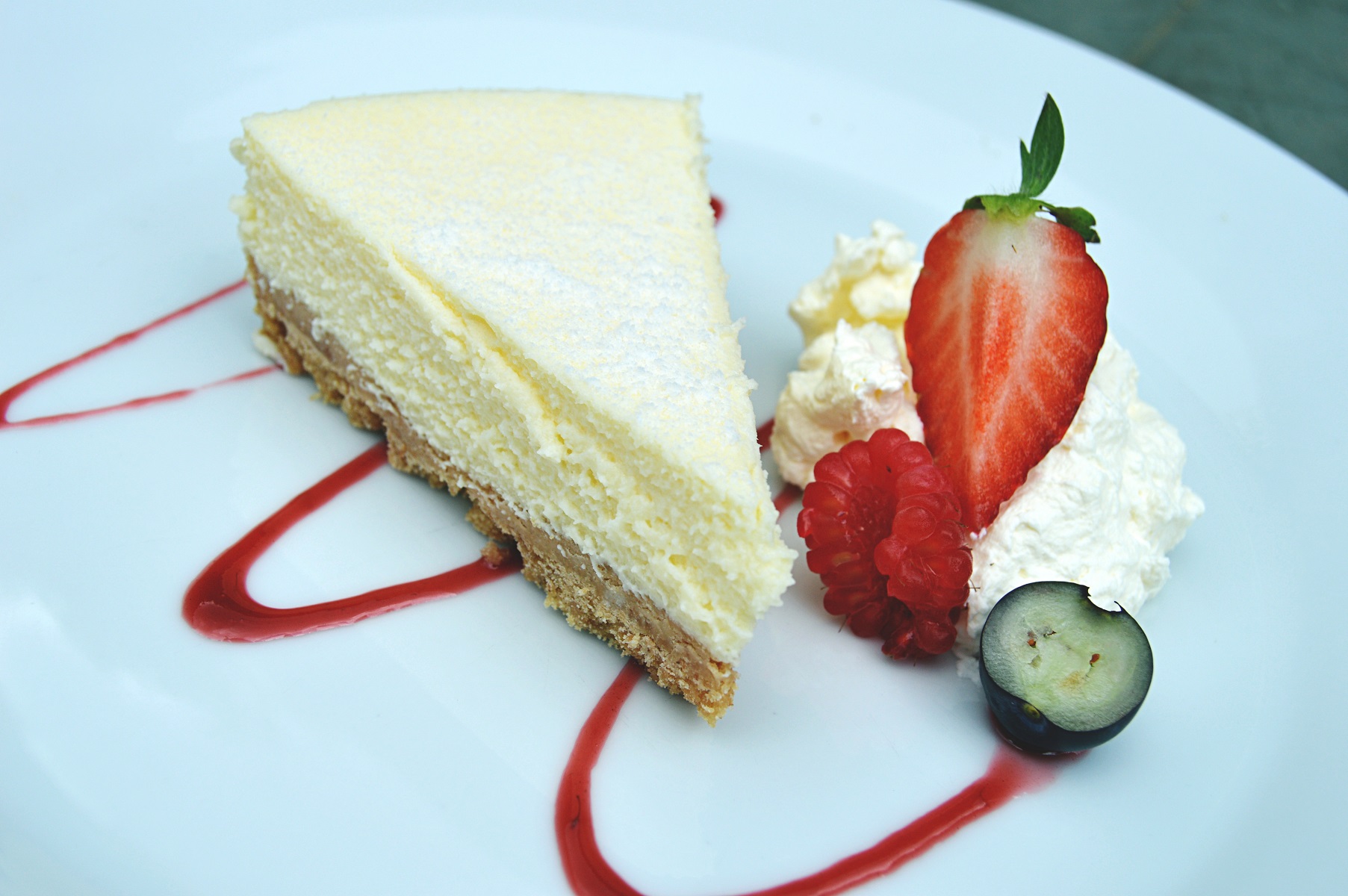 We can supply any volume of freshly made food and perfectly cooked hog roasts for any size or type of event in Wimbledon. We can offer you a bespoke catering package for your event, whether you require fantastic food for your wedding reception, corporate entertaining or a private party on a smaller scale such as a special birthday or anniversary.
All our menus are based on the freshest ingredients, the highest quality of free-range meat and as much locally sourced produce as possible. All of your dishes will be prepared from scratch at your venue and beautifully presented for your guests to enjoy.
Hog Roast Wimbledon are the optimum outdoor caterers for any event in Wimbledon, so if you would love to try the best hog roasts in the area whilst also taking advantage of a varied menu that will satisfy all of your guests, we are looking forward to hearing from you soon!