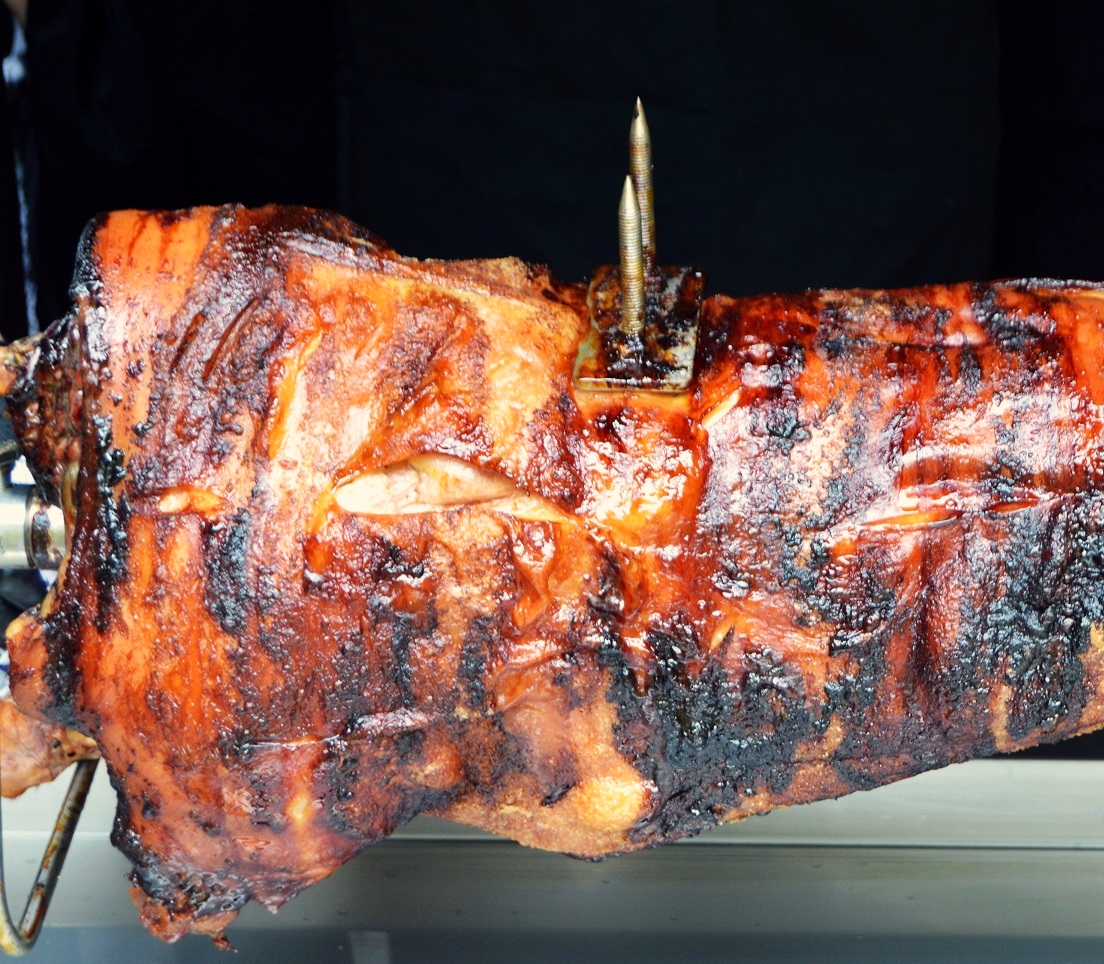 If you need some great mobile catering for an event in Barnet, the Hog Roast Barnet team have the means to tick all of your boxes when it comes to the food and service for any occasion.  We are the most prominent hog roast caterers in this diverse North London borough, and we have merged the rustic art of hog roast catering with modern mobile menus that are suitable for any event.
We offer the best hog roasts in Barnet and creative catering packages for weddings, private parties and corporate entertaining, as well as being the perfect local catering company for large-scale public event catering.
Our pork is of premium quality and is always exclusively sourced from the most experienced UK breeders who utilise ethical rearing methods. Our superior product is then treated to a very slow and patient cooking process which brings out the hog's depth of flavour and maximises its succulence.
We prepare our hogs on-site so our diners can enjoy seeing our fantastic cooking process in action and savour the aroma of our beautiful spit roasted meat after it has been roasting for several hours.
Superior Hog Roast Catering Solutions For Your Event In Barnet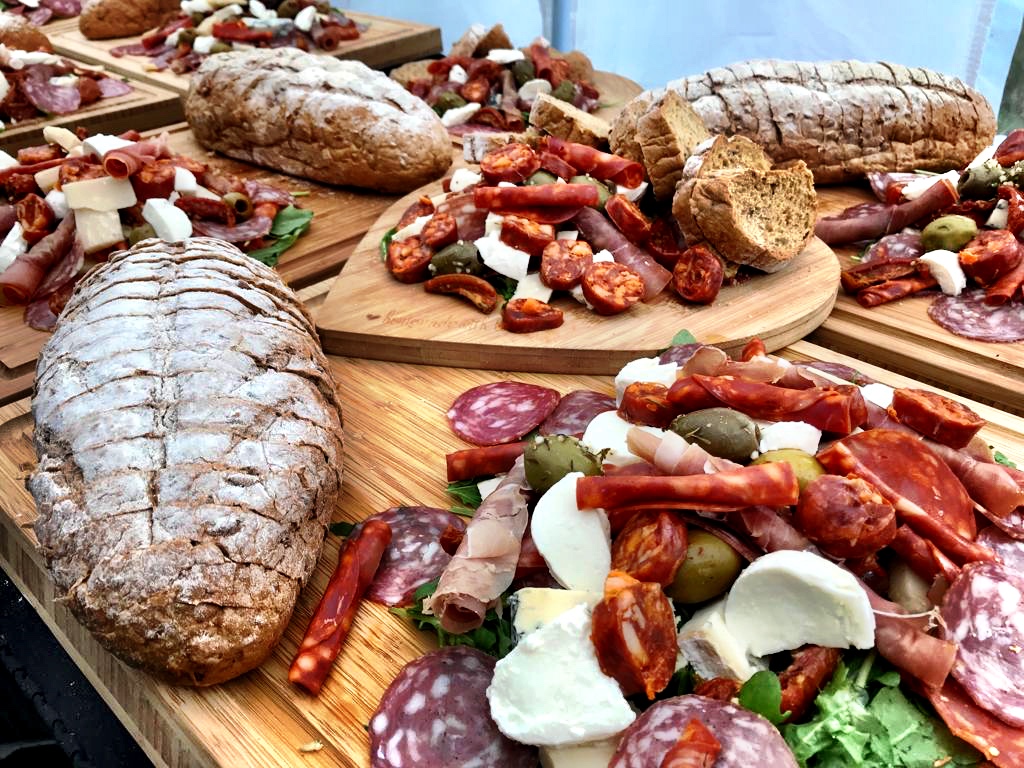 Thanks to our cutting-edge catering equipment and adaptable catering team we can prepare our hog roasts in any type of outdoor location in Barnet. We don't require a power source or catering facilities at the venue as we are able to bring everything with us that we need to provide a high-quality freshly made menu for any number of guests. All of Hog Roast Barnet's food is made from scratch on-site and we are just as discerning about the standard of the rest of our ingredients as we are about the quality of our pork.
In addition to supplying the best hog roasts in Barnet, we are able to offer diverse catering packages to suit all tastes and diets, including the provision of alternative meats, as well as vegetarian and vegan options.
Hog Roast Barnet have the ability to meet all of your event catering requirements for any occasion in Barnet by providing unbeatable hog roasts alongside varied, freshly made menus for both large and small events.