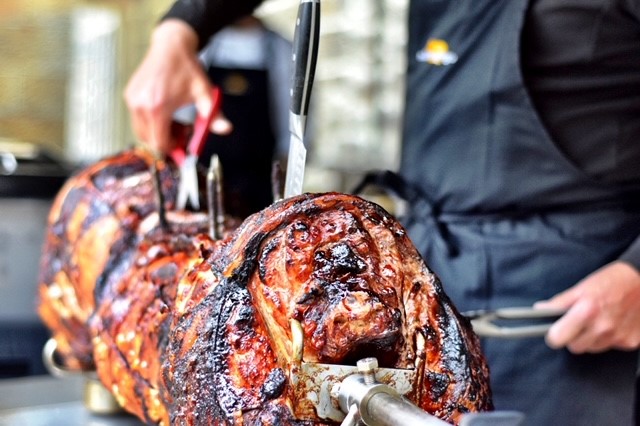 Do you need an expert caterer to take care of feeding your guests at a special event? Hog Roast Haringey are here to take the stress away and allow you to kick back, relax and join in on the atmosphere. Why choose us? Well, we're pleased to say that after having over 20 years of industry experience – we have done it all and have built an impressive reputation in catering. Now, we are one of the leading hog roast companies in the UK and our customers return to us on a regular basis, thanks to our quality and expertise.
Hog roasting is certainly our most popular catering style for all manner of events, including weddings, parties, christenings, anniversaries, funerals and even small, backyard gatherings for close family and friends. Whatever event you have in mind, feel free to let us know and we'd be more than happy to come along and give your guests a quality meal they won't forget.
Trust Hog Roast Haringey To Treat Your Guests To A Top-Class Banquet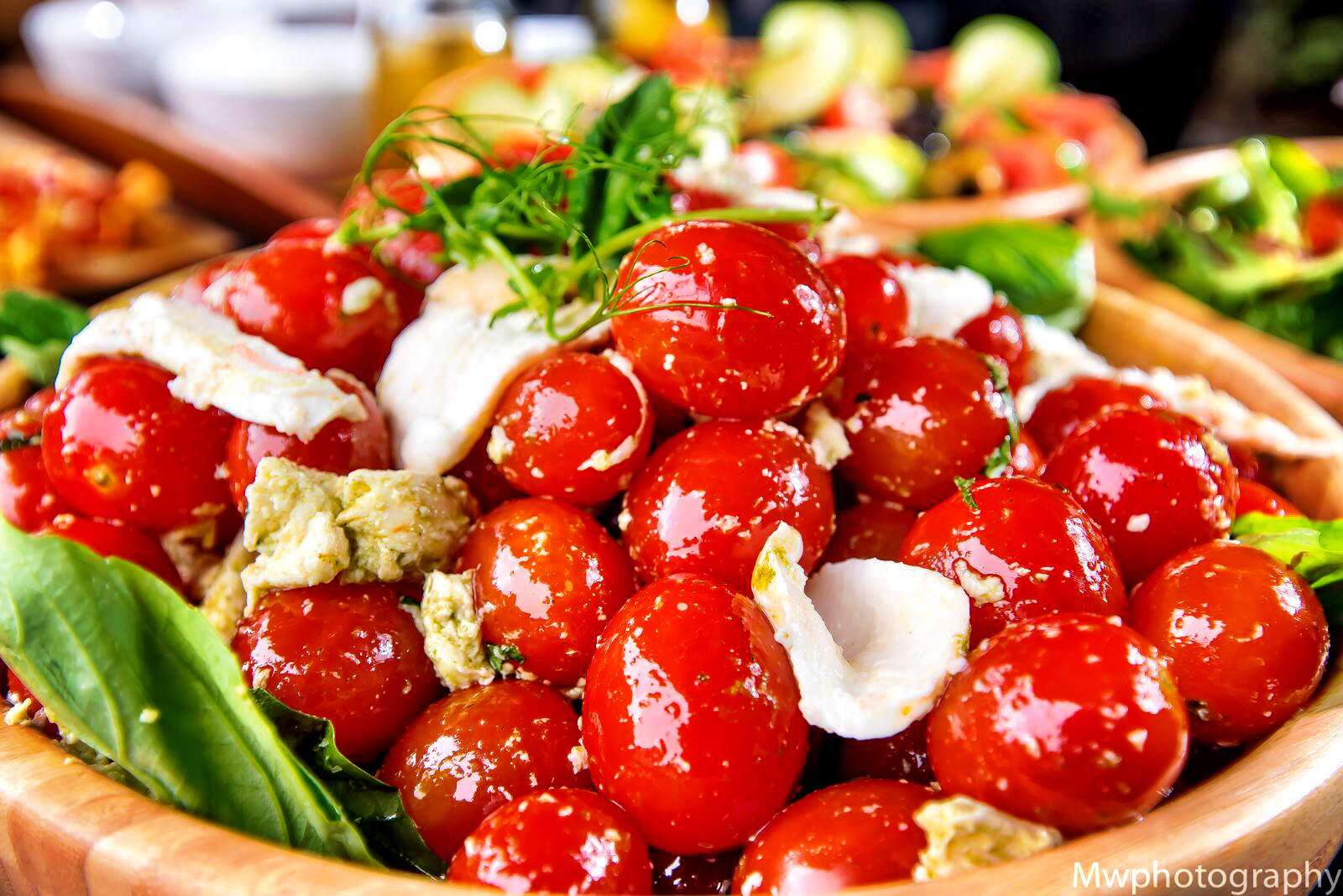 If hog roasting isn't quite your thing, don't rule us out just yet. We offer plenty more than spit-roasted pig within our menus. You have the option of chicken, beef, fish, duck and lamb to name just a few and you're also more than welcome to offer your own suggestions if you'd prefer something a little more exotic. We also cater for special dietary requirements, including the likes of vegans, vegetarians and gluten-free individuals, however, all of our menus can be tailored to meet your exact needs. Ingredients can be swapped and removed and you could even put forward your own choice of dish, if you'd like us to whip up your favourite meal.
Our equipment is small and compact but certainly does the job. We can set up both indoors and outdoors, in any space that is available. Without further ado, please go ahead and chat with the Hog Roast Haringey team today to make a query or even make a booking. We cannot wait to see what you have in mind – and of course, hear your suggestions for your big day.