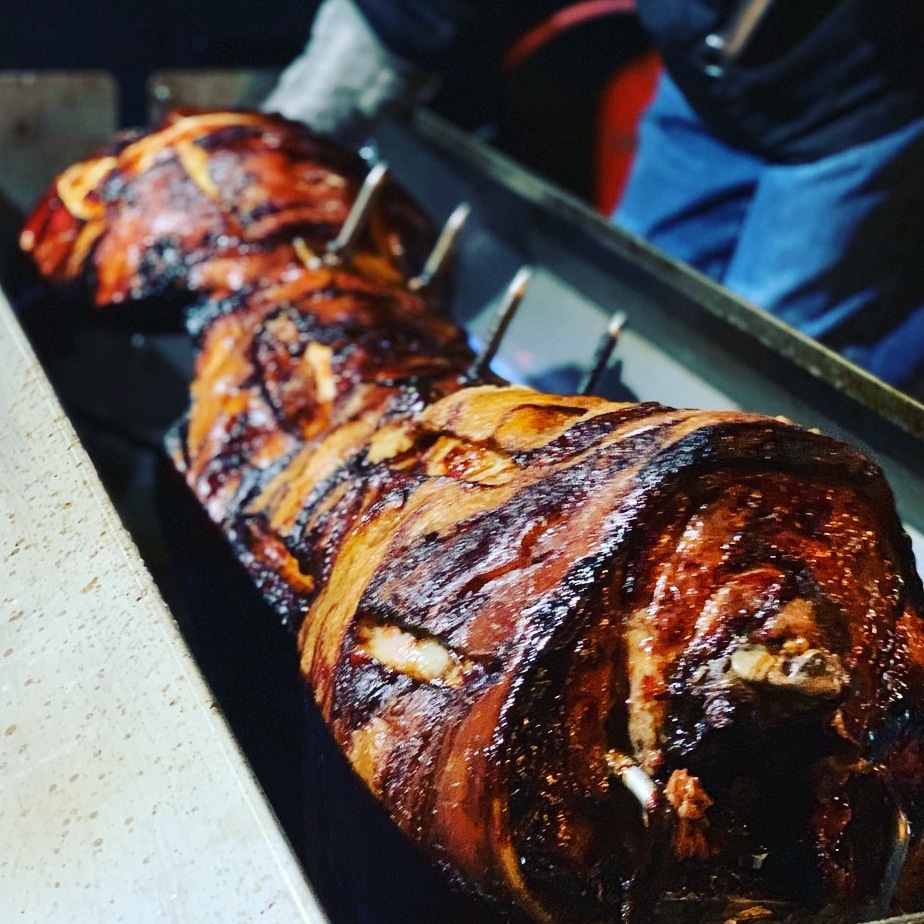 We all love a good party don't we? The staff night out is a staple of British work culture, while big flashy wedding receptions with good food and dancing is our favourite occasions. For these exceptional moments in life then why not pair the day with a catering service to match. Come to Hog Roast New Addington this year as we deliver a catered service like no other to your weddings, corporate functions, private parties, town festivals and more! Got a big event coming up in New Addington? Hog Roast New Addington are your caterer today for a stylish dining experience of unique hog roasting, brilliant meats, and so much more!
The tradition of hog roasting dates back centuries, but its brilliance is even better now than ever before with the flavour and tech advancements of Hog Roast New Addington. We've brought modern thinking to the traditional fire pit roast by packaging this once favoured way to dine into one easy, versatile, and efficient mobile package. Our hog roasting machines preserve the traditional spectacle of hog roasting while making it an ideal and easy option for event catering at any location. For your event you'll be treated to the most novel and brilliant display of proper hog roast cooking by our expert chefs even before being treated to the unbelievably tasty meal it provides. There's no better way to dine than with Hog Roast New Addington.
Top Quality Catering In New Addington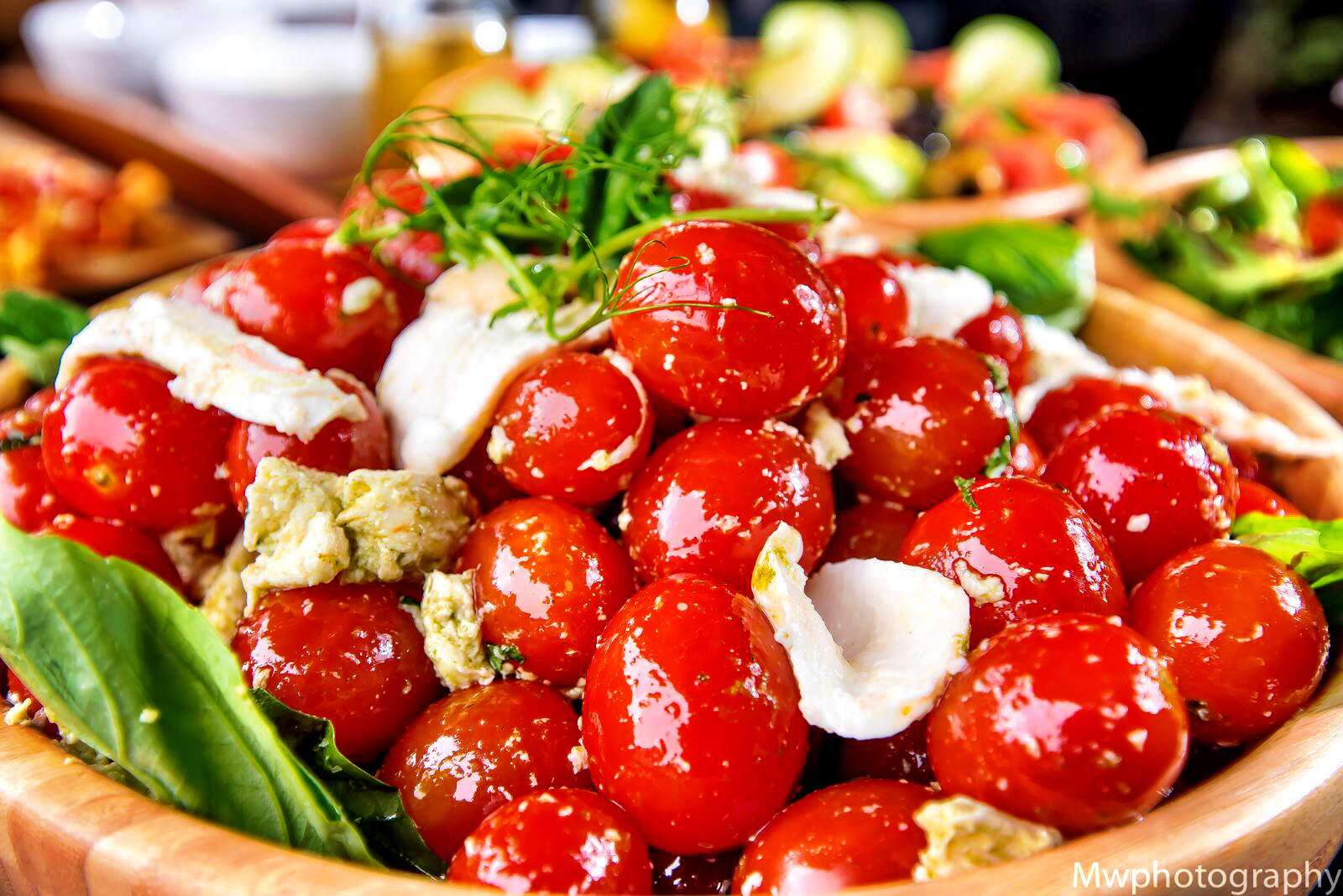 At Hog Roast New Addington we believe in quality all the way through our business. That is why we have the best team fit with the expertise and friendly candour to really accentuate your event. Our team will always work to your requirements, so while we always recommend our speciality hog roast we are more than happy to provide you with any combination of any of our other meat, vegan, vegetarian, and even gluten-free dishes. Whether you want it in a buffet or a set-menu we'll find the right option for your budget and needs, all at the same high quality as our hog roast.
So don't hesitate, call Hog Roast New Addington now for catering at your next event!