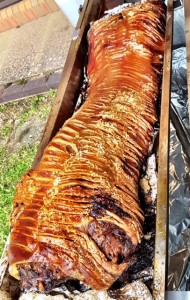 Are you in need of an expert events caterer to impress your guests with quality, homemade food at a venue of your choice? Hog Roast Richmond is sure to be right up your street. We have over 20 years of industry experience and made our name as one of the most recommendable caterers in the Richmond area.
We specialize in delivering nothing but the very best hog roasts and have had the pleasure of serving customers up and down the British Isles. In fact, our dishes are so tasty that we always have guests asking for seconds! The meat is cooked over a 6-hour period on-site to give it that succulent texture and charred flavouring that is sure to tickle the taste buds.
We Only Use Local, Fresh Produce in Richmond
All of our ingredients are sourced locally from reputable farmers who share our values on quality. All of the meat used is free-range to ensure the very best flavour and quality when we cook it, while the vegetables have been expertly nurtured so that they are ripe and ready to serve on the day of the event.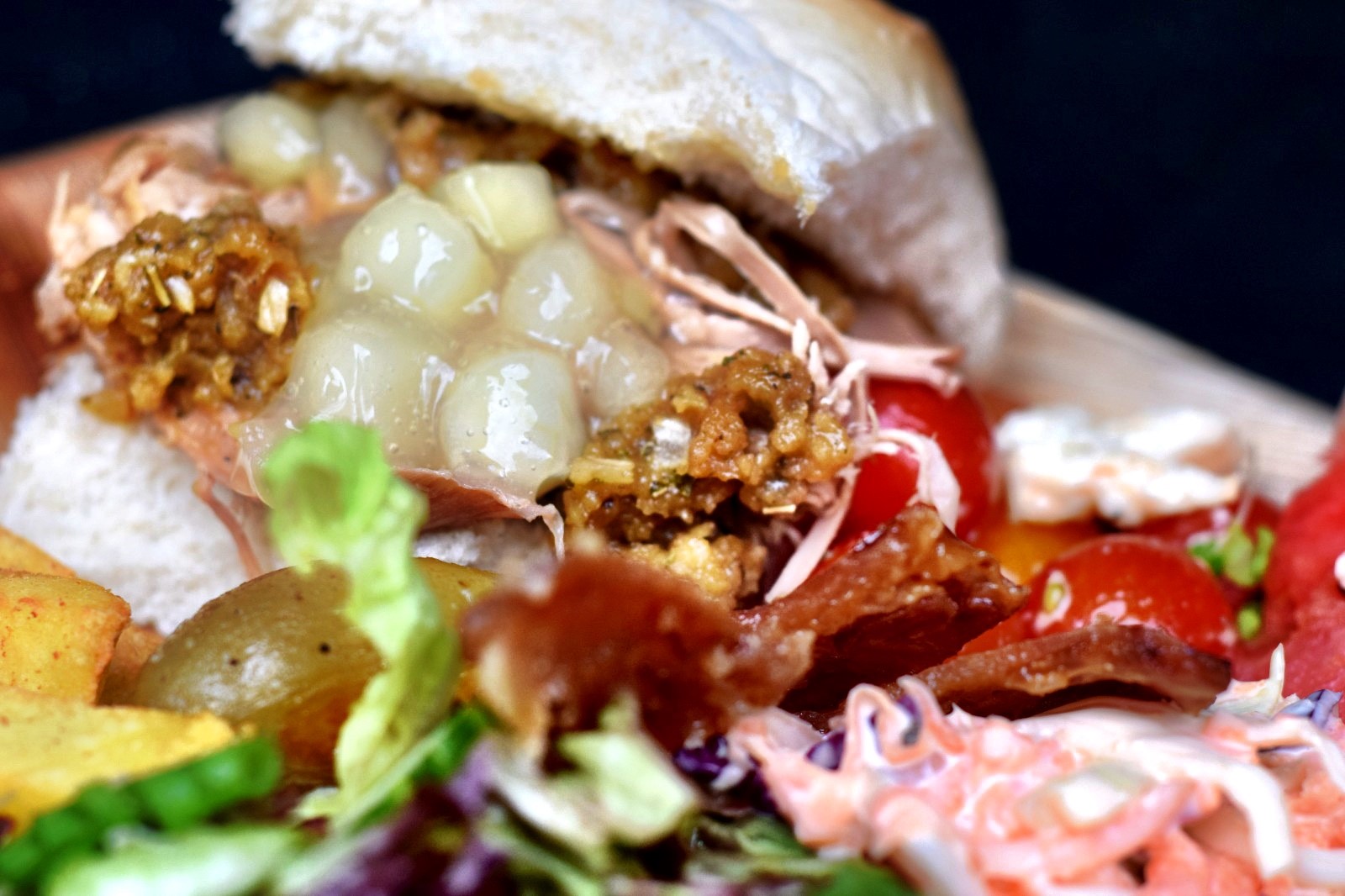 Hog Roast Richmond have a variety of catering styles to suit all manner of events. If you prefer to keep things more laid back, guests can help themselves to their food as a buffet or allow us to serve them from our specialist hog roasting machine. This gives them the freedom to chat to us and ask for any additional requirements – as well as the chance to come back for more if they wish. However, if you're planning a more formal affair, our sit-down meal option may be more suitable. Our friendly team of waiting staff will be on hand to serve your guests each course at their seat.
Now that we've given you the basics of what Hog Roast Richmond is all about, please feel free to get in touch with our friendly team. We'll be happy to chat through the range of menus with you and offer our advice on how we can make your day extra special with different catering styles.