Here at Hog Roast Bethnal we relish each and every opportunity that comes our way as a chance to show off our fantastic culinary expertise. This Tuesday, despite being a very blustery and even at times snowy day, we had great fun providing catering for a local farmers market.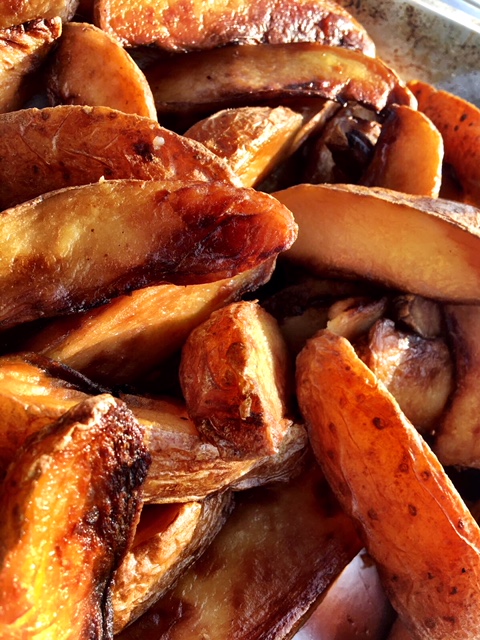 It was actually thanks to one of our suppliers that we were recommended for this event. Our supplier was a butcher who actually hand rears his own produce on his family farm and then sells his very own meat in his own business. Hog Roast Bethnal have been keen customers for many years now and as the farmers market would be showcasing local farmers, Harry (our suppling butcher) just knew that we were the only company that could be trusted to do his business justice. What a compliment!
For the market itself we wanted to use only locally sourced produce that would be available for our customers to purchase at the market. So, our Hog Roast Bethnal got to work meeting with the other stall holders to find out what we could create from their products. The standard of the local market is so high that we had no trouble in sourcing our whole menu just from a handful of stalls which was brilliant as Hog Roast Bethnal always like to support other Bethnal businesses.
From our butchers we had a whole hog to slowly roast, a side of beef and plenty of chickens that we had seasoned with Cajun and would be spit roasting for the most succulent meat. For the sides at our stall we had roasted vegetable skewers, lots of jacket potatoes and lightly spiced wedges and some corn cobettes. Everything was shaping up perfectly and we were confident in our local produce that our customers would be more than satisfied!