Recently, the Hog Roast Bexley team were hired by Oliver to help him to celebrate his recent promotion to head teacher at his local primary school. After the recent retirement of the previous head teacher, Oliver was identified as the most appropriate person for the job and so decided to hire a hog roast for the staff's lunches to thank them for the recommendations they made on his part. The team arrived in plenty of time to cook the food and prepare the sides fresh on site and served the buffet indoor.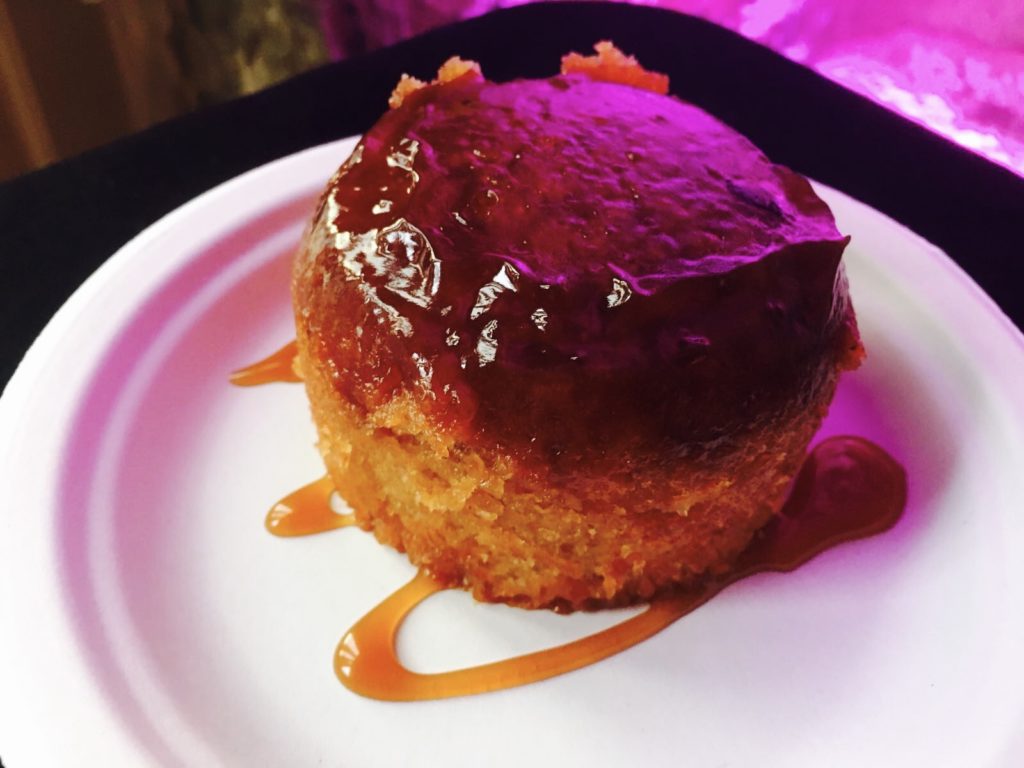 Oliver chose from the selection of corporate menus offered by the teams and settled on Menu Four. This menu offered a huge variety of different meats and sides so that all of the staff found something they liked on the buffet. The Hog Roast Bexley team cooked all of the food fresh on site using professional machinery such as their industrial Hog Master machines. The first course consisted of canapes including miniature quiches, wild mushroom bouchees, smoked salmon on fresh bread, tiger prawns and feta skewers. Following this, local free range slow roasted chicken was served with chipolata sausages, stuffing and homemade onion gravy. Crusty bread rolls, wraps and a selection of sauces was laid out along the buffet table in the staff meeting room. Three salads were also laid along the table including a tomato and basil salad, classic Caesar salads and Mediterranean salads. The Hog Roast team's head chef ensured that all of the food was ready on time as the teachers only had a small amount of time to eat the buffet during their break.
   The Hog Roast Bexley team also provided two different puddings for the teachers to enjoy including sticky toffee pudding, served with the chef's special toffee sauce, and individual cheesecakes served with cream. Afterwards, tea, coffee and mints were served to finish off the lunch break. The teachers really enjoyed the food and Oliver was really happy at tasty the hog roast had been. Oliver was also ecstatic at his promotion and was glad that everyone could celebrate the occasion with him.