This week Hog Roast Bromley were catering at a very exciting private event. Pete had booked us to come and cater at his leaving party as he had just finished university and accepted a job abroad in Hong Kong!
With no immediate plans to come home, Pete wanted to make sure he got to see all of his friends and family before jetting off around the world and so thought he would get everyone together for a Hog Roast Bromley.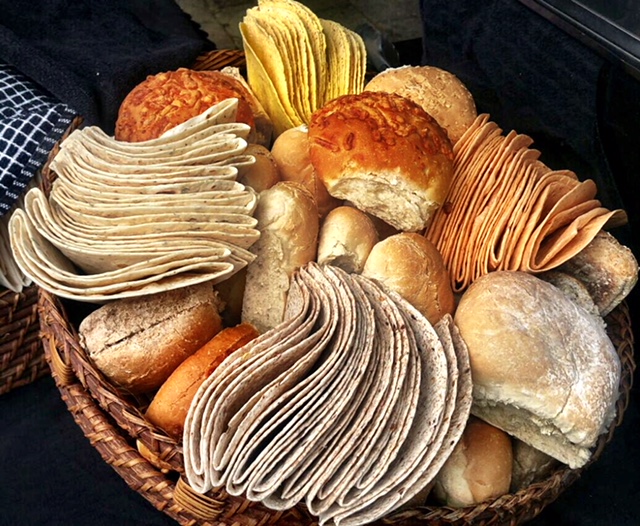 As this party was more about Pete getting to say his goodbyes to everyone than sitting down and enjoying a meal, we agreed with Pete to produce a Hog Roast Bromley buffet so that people could mingle and grab a bite to eat in between. Pete also told us that his guests would likely have a range of dietary requirements but as he didn't know exactly who was going to be attending it would be best if we just provided something for all possible needs.
This was no problem for our Hog Roast Bromley chef who has over a decade of experience in catering events such as these. As the buffet would largely consist of a slow roasted hog served up in freshly baked bread rolls and topped with our homemade applesauce and crispy crackling, we would also be needing a vegetarian, vegan and gluten free option. For the gluten allergy we brought along some gluten free bread rolls which would mean these people could then enjoy the buffet as normal. For the vegetarians and vegans, we made a vegetable tart with vegan cheese and made sure there were some baked potatoes and a diverse range of salads available too. Satisfied that we had all the bases covered Pete booked us in.
On the day itself we were happy to see everyone enjoying our Hog Roast Bromley buffet and we would like to wish safe travels to Pete on this new adventure of a life time!