January might be over, but that doesn't mean it's too late to take a leap of faith and try something new because, if you ask us, every new day provides the perfect opportunity for a fresh start. That's why we're offering you the chance to come aboard Spitting Pig and take the wheel of your own future by becoming Hog Roast Surbiton's franchise manager!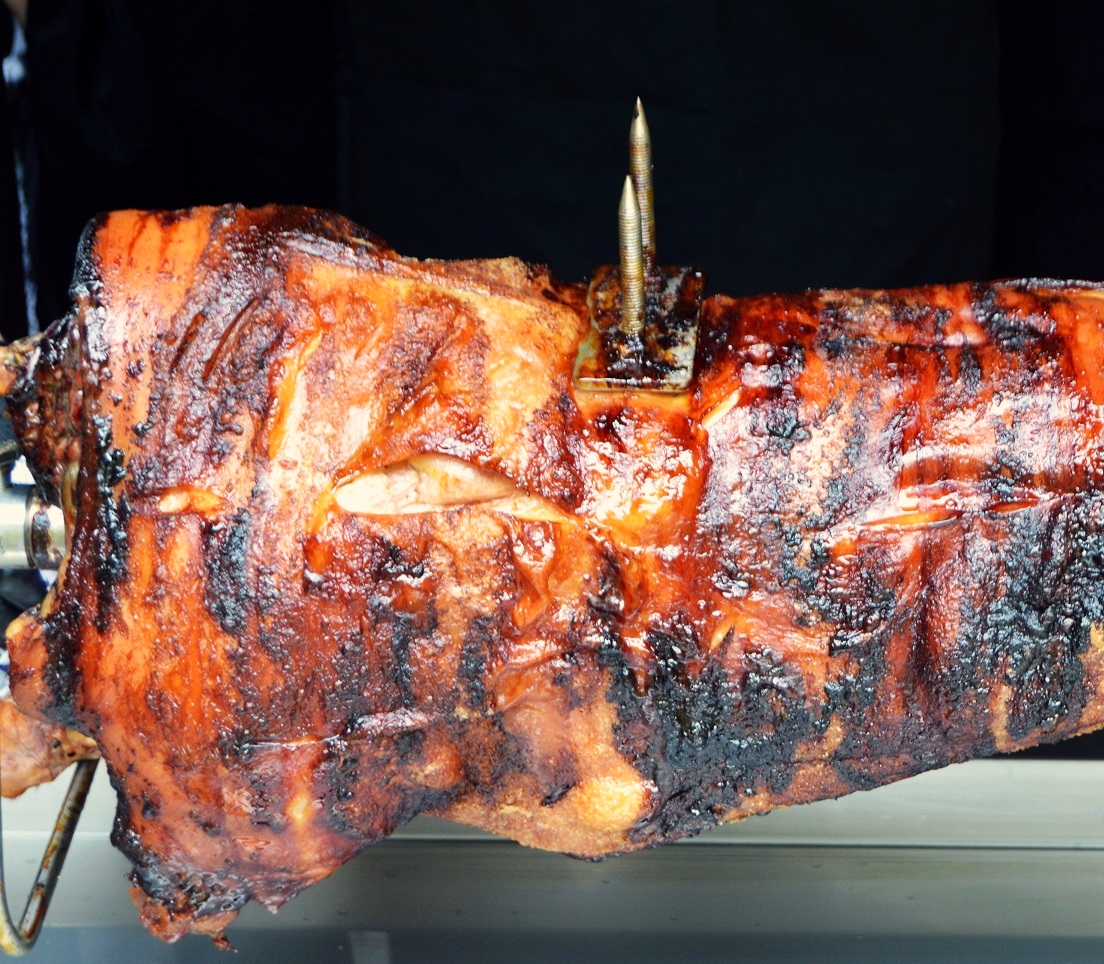 Having a background in catering is certainly a welcome advantage to this role, but it's not at all necessary. Each one of our new recruits is put through an in-depth training scheme, led by our top chefs and catering extraordinaires, who each have several years of on-site experience under their belts. During this time, we will teach you all there is to know about being a first-class Hog Roast Surbiton caterer, which includes mastering all of our equipment and recipes, so if you have no hospitality experience whatsoever, don't worry – we'd still love to hear from you!
Only once you have completed your training will we then start easing you into the world of professional catering by setting you up with smaller, easier events to start off with before throwing you in at the deep end later on. This will give you the chance to build on your skills and also to find out if you have any weak areas that could use some more work.
This is just one of many benefits to joining Hog Roast Surbiton as opposed to building your own business from scratch. The other main point of attraction is that you are entering into a well-established business with a respectable reputation that spans over three decades and a tried and tested business plan that promises year on year growth.
As your own boss, you'll benefit from uncapped earnings, not to mention the freedom to choose your own work schedule and holidays! But on top of all that, you'll still have our team at head office sourcing and supplying all of your bookings, so you don't have to, and we're always on hand to lend extra support when needed.
Be your own boss without the headache; join the Spitting Pig family today!