This year has thrown in a lot of challenges for the world of events. But Hog Roast Vauxhall's latest client was absolutely determined to get to have a special 50th birthday party and the team were only too happy to help him with his birthday party.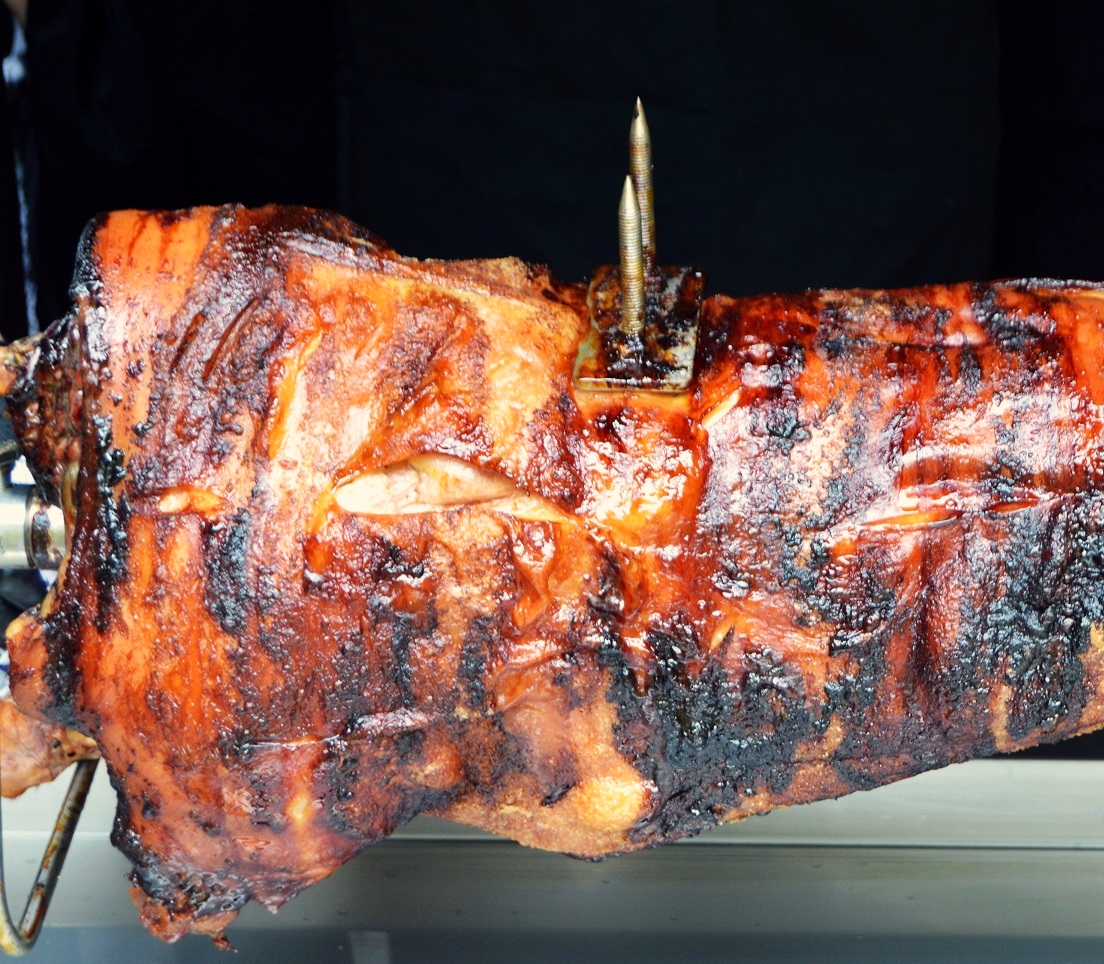 The client worked closely with the team to put together an informal but totally tasty buffet for him and his 10 guests to enjoy. The catering package that the Hog Roast Vauxhall team put together with input from the client included the provision of disposable crockery and cutlery by the team. The client was thrilled when everything came in on budget.
The party was taking place at the clients' home and he was happy to allow the Catering Manager from the team access to his back garden to set up the catering gazebo, cooking equipment and the lights several hours before the 3pm serving time. The Chef then had plenty of time in which to create every dish by hand, so that it was fresh and ready to be enjoyed at 3pm.
The buffet was fairly relaxed and informal, but that didn't mean compromise on the high standards of food. The buffet centred around a Classic Hog Roast, which was a slow spit roasted pig that was served with crispy crackling, homemade stuffing and apple sauce. Alongside the Classic Hog Roast there was a big basket of soft gluten free bread rolls and an assortment of sauces. That wasn't all however. There was also a big mountain of mixed sweet potato and regular potato fries, as well as delicious grilled vegetable and halloumi skewers and a hearty pasta salad.
When the birthday boy and guests tucked into the buffet at 3pm they were all very pleased at the scrumptious feast the Chef had prepared. Once it had all been enjoyed by the guests the Catering Manager from them Hog Roast Vauxhall team quietly tidied away.
The client thanked the team for their hard work and claimed that without them his birthday wouldn't have been half as enjoyable as it was.