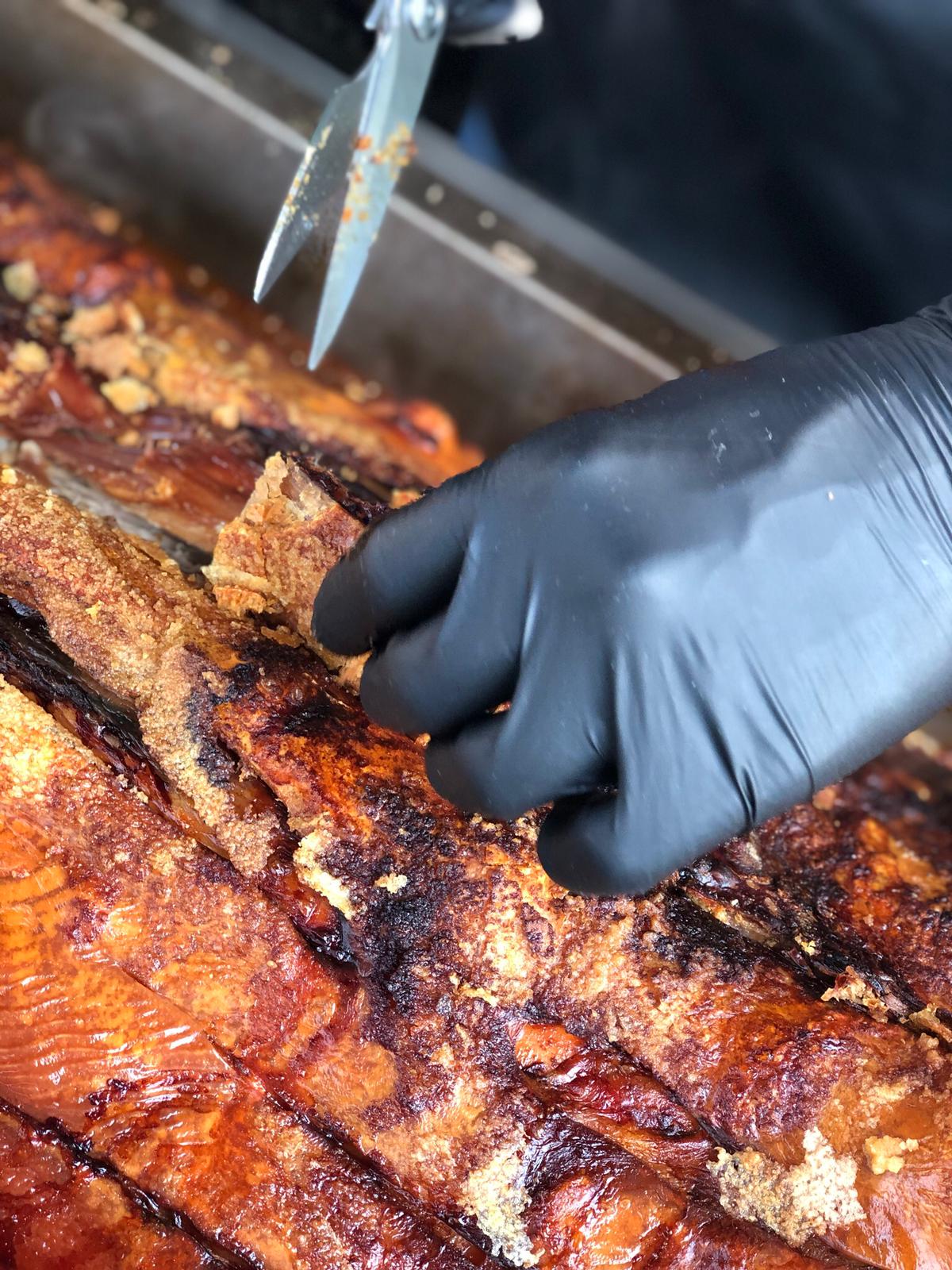 Getting engaged is definitely a cause for celebration and organising a party for your friends and family is a great introduction to event planning before your big day. At Hog Roast New Barnet, we have a variety of menus that are ideal for a private party, such as this tasty choice…
Matt and his fiancé first began dating while they were in college but took a break as they both went to different universities as they were going to be living so far apart. The year after they graduated, they both found themselves working in the same supermarket in their home town and soon began rebuilding their relationship. This March, almost six years later, Matt proposed while on a hike in the Peak District and his fiancé was overjoyed to accept. On their return from the trip, the pair got to work on planning how to announce their engagement and decided to do so by hosting a garden party and keeping the real reason for the event a secret. Hog Roast New Barnet was hired to cater for the occasion with a simplistic buffet lunch, alongside a drinks toast to allow Matt to share the great news.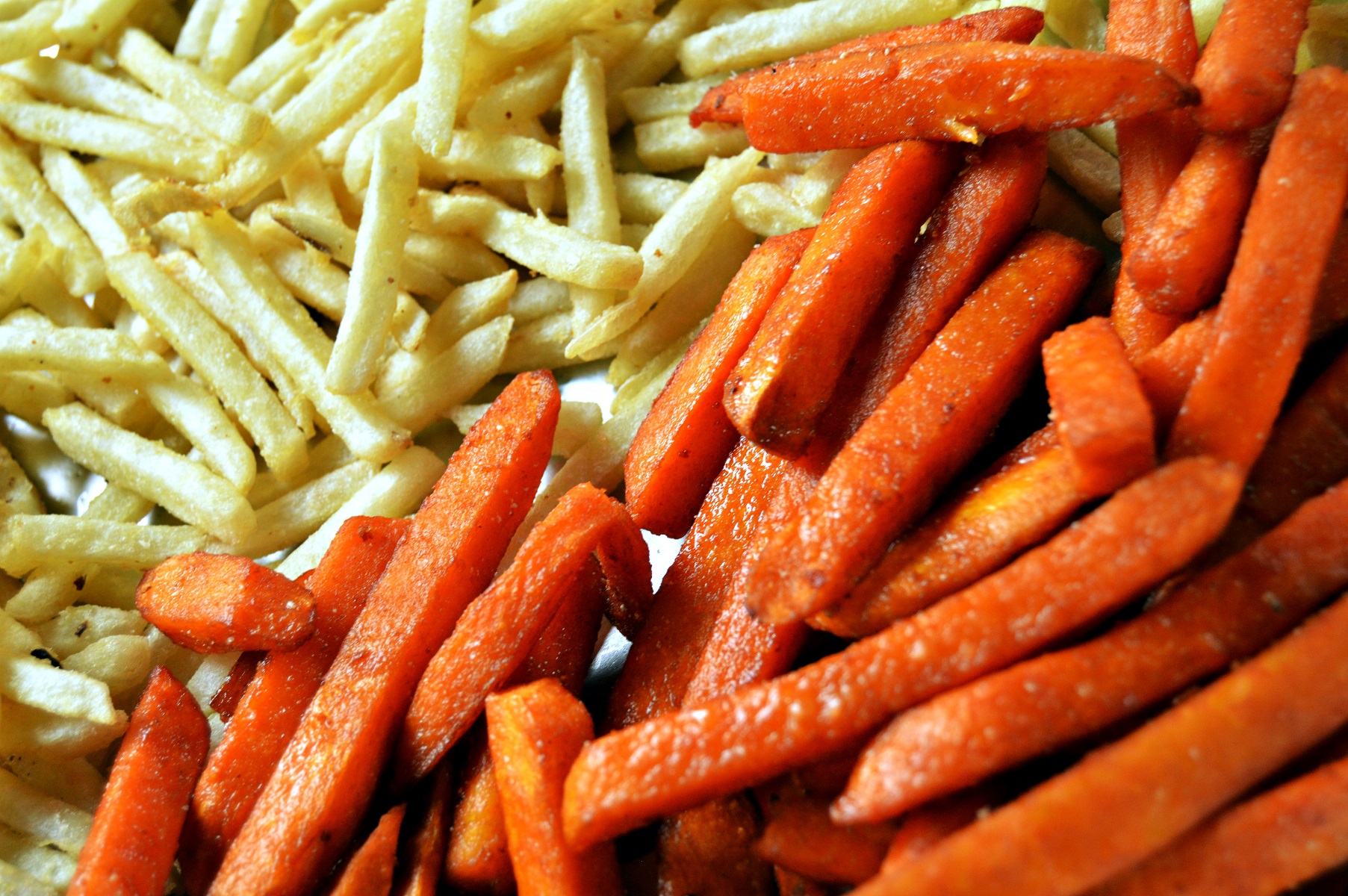 On the day of the event, the Hog Roast New Barnet team arrived at the venue with plenty of time to prepare for the 1:00pm mealtime. We began by preparing a variety of main dishes, including succulent pork sausages, juicy British beef burgers, marinated chicken kebabs, and halloumi and vegetable skewers. The mains were served in fresh bread rolls and accompanied by a selection of fresh salad dishes, as well as homemade chips, gourmet coleslaw, and mac and cheese. Once the guests had finished their meal, our experienced waiting staff served a round of champagne and allowed Matt to make a toast. He used this as an opportunity to share the news and reveal the real reason for this gathering. As you can expect, the guests were over the moon and the party extended well into the evening!
Hog Roast New Barnet can cater for events of any size and formality with one of our 7 delicious catering packages. To find out which menu is right for you, simply let us know your party size, date, and location and we can do the rest.