If you have long been dreaming of doing your won hog roast and the opportunity has finally presented itself, the Hog Roast South Ockendon team can totally understand your enthusiasm! We also know how important it will be to you to get it right, and that you may even be feeling a little nervous about it if this is something that is completely new to you. When it comes to all matters hog roast -related we are always happy to help and encourage budding hog roast chefs to take up the mantle. With that we have laid out a few essential elements of hog roast catering that you need to get right, to maximise your chances of hog roast success!
Choose the best pork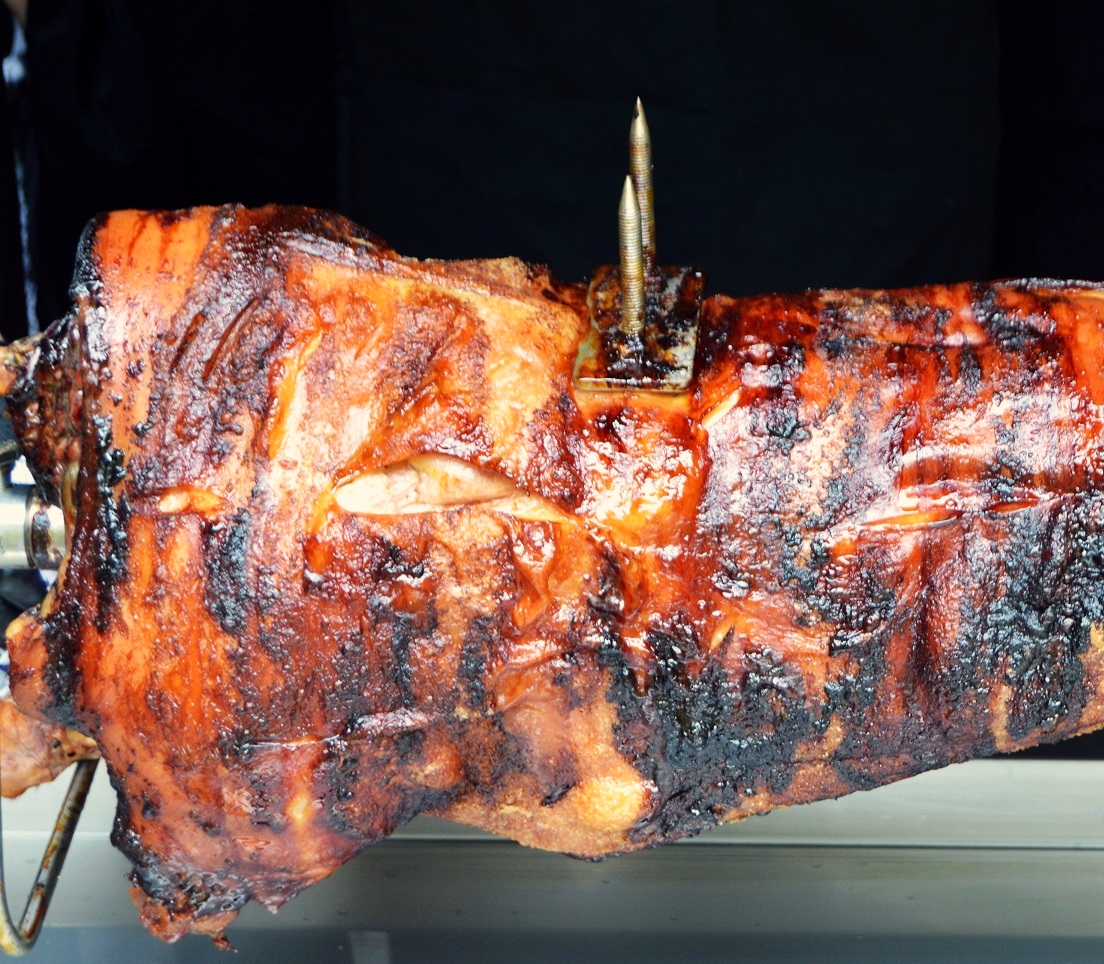 No matter how well cooked a dish is, if your raw ingredient isn't of the best quality, it is never going to turn out as perfectly as you hoped. It is crucial to select the highest calibre of pork and we are lucky enough here in the UK to have some amazing pork producers who rear their animals a completely free-range environment. Always do your research and go for Red Tractor approved meat producers. If you are struggling with this, we will be happy to help.
Use the highest grade equipment
Now you have sourced a great piece of pork, make sure you do it justice by preparing it using the best equipment available. Hog Roast South Ockendon have the most advanced hog roast catering equipment on the market, and we offer flexible hire packages that come with tutorials, delivery and full support.
Give yourself enough time
Time is one of the most important factors for success when cooking a hog. The spit roasting method revolves around (no pun intended!) a long, slow cooking process. You need to get the hog cooking several hours prior to the time you want it to be served – the exact cooking time needs to be calculated based on the size of the hog. This is a dish that cannot be rushed, and your patience will be rewarded!
Whether you need advice on sourcing the best meat, you would like to hire a Hog Roast South Ockendon machine, or you just need a bit of guidance, Hog Roast South Ockendon are always here to help!