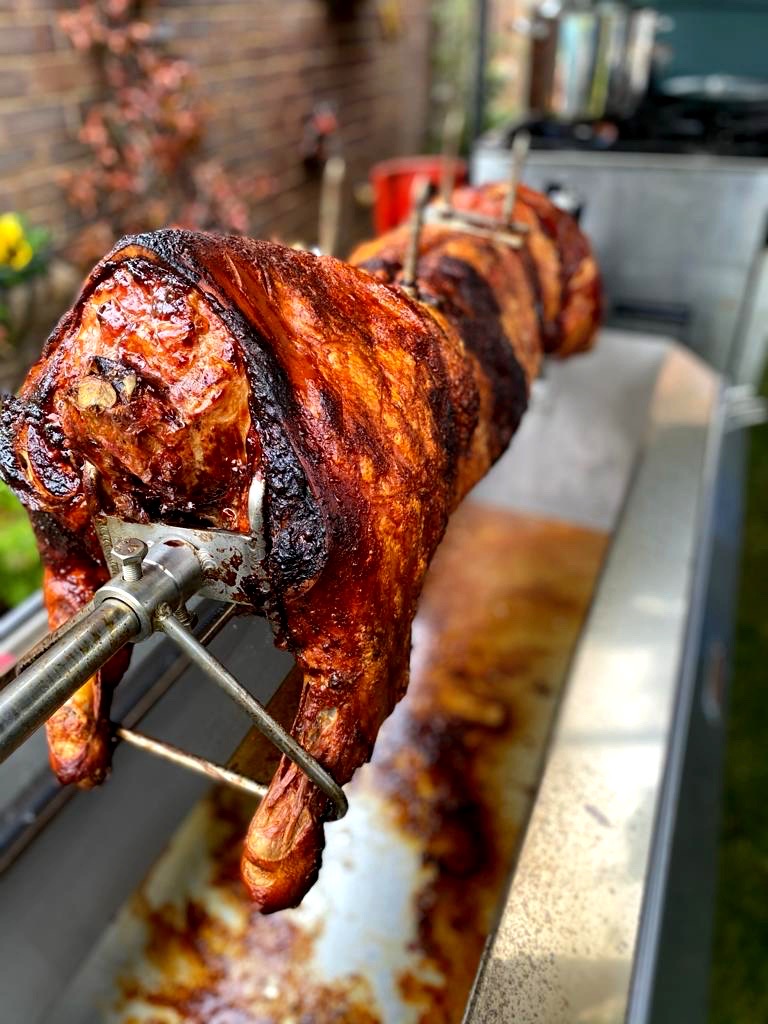 Over Easter many of us will certainly have enjoyed leisure and relaxation that the 4 day weekend brought, and others may well have enjoyed a more extended holiday over the Easter holidays by jetting off with friends and/or family, but eventually we all have to come back to work. After that much needed time off sometimes the momentum of the working routine is hard to build up again; we know how much of a slog it can feel to come back into work especially after you've enjoyed a week or two off. That initial week or so back is always the hardest, but with Hog Roast Cricklewood's corporate catering we might just be able to help get the cogs turning again with one last Easter-y treat to ease you and your staff back into the swing of things at work!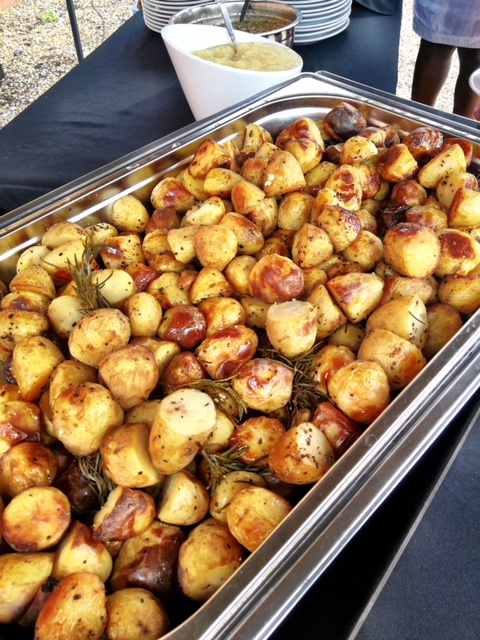 In catering weekends tend to be the big dates, but at Hog Roast Cricklewood a lot of our midweek day to day bookings revolve around our corporate catering services, namely our staff lunches and our business dinners that help our business partners impress prospective clients. In this instance our office lunch service could be an excellent choice to bring your staff back into the office post the Easter holidays. Enjoy a delicious meals on wheels service as our team brings in a whole hog roast which could be enjoyed as a full course lunch with all of the accompaniments, or just as a quick roll or wrap pulled fresh from the roasted pig. Just imagine it, what better a way to welcome your team back to work than with such a lunch service from Hog Roast Cricklewood! You could even plan it as a delayed Easter lunch for your team. Hog Roast Cricklewood will be able to supply a perfect Easter menu for such a plan and help blend holiday with the return to work in style!
To learn more simple call to enquire or book now and we'll have a Hog Roast Cricklewood team out to your work on a day that suits!