They say that friends are the family you choose for yourself, and in an age when we are working more and more, it has never been so important to find the time for your pals. For Miranda, one of Hog Roast Bromley's most recent clients, finding the time has never been more difficult; having a full time job, two children and a husband to look after will certainly make things harder. But luckily, Miranda and her group of friends had the foresight to see this coming, and they arranged for an annual reunion every spring. This year it was her turn to host.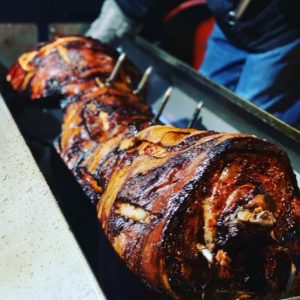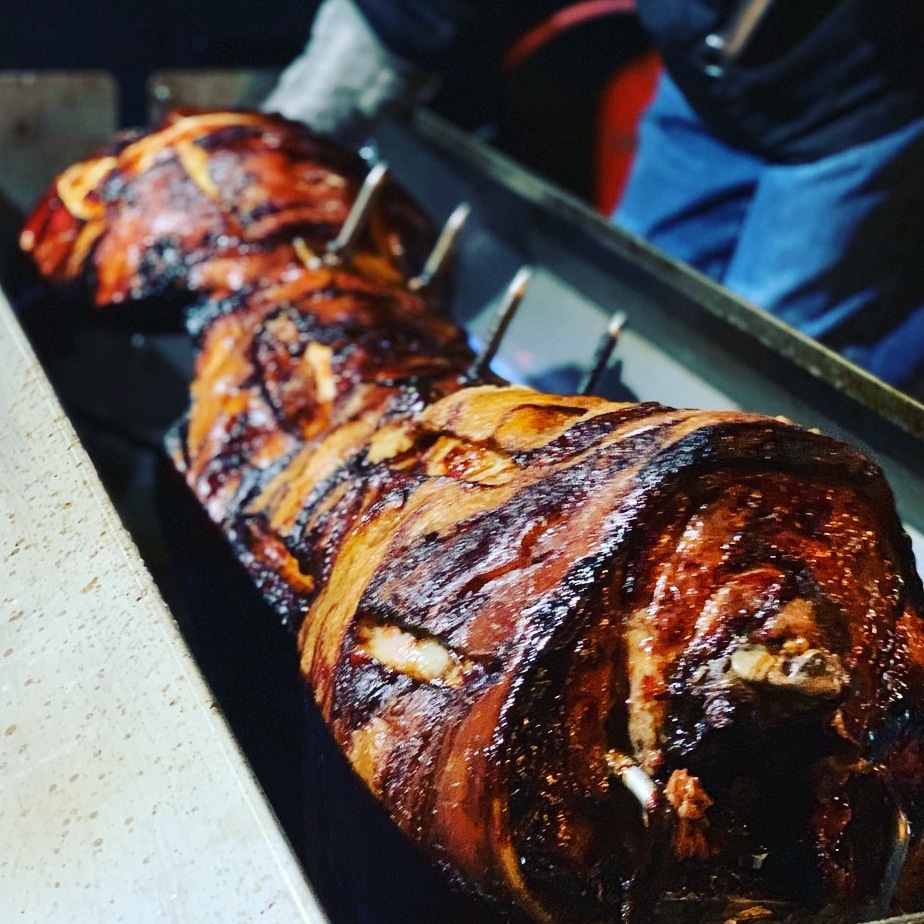 Ever the perfectionist, Miranda wanted everything to run as smoothly as possible, and so she had the wisdom to come to the team at Hog Roast Bromley for help. She had seen a picture of our infamous Hog Roast on Facebook, and knew immediately that she wanted one for her own party. When she spoke with us however, she was pleasantly surprised to find that a Hog Roast is not all we have to offer, but rather a speciality. After a menu was chosen, and the particulars discussed, there was nothing left to do but sit and wait for the big day to arrive.
The team from Hog Roast Bromley arrived at Miranda's house for twelve noon in order to prepare everything for the eight o'clock serve time. Whilst our chef butchered the Hog and laid it on the spit for roasting, our catering assistant and waiting staff decorated the room with candles and elegant table displays. Later in the evening, when the heavenly aroma from the Hog roast was wafting through the air, the twelve dinner guests arrived and stood with drinks as our waiter roamed with canapes. Among the selection were the Tiger Prawns and the creamy Feta Skewers. Guests were soon seated for the hog roast mains, served in accompaniment of a seasonal vegetable medley and roasted new potatoes. And finally, once the mains were finished, it was time for the chef's special sticky Toffee Pudding.
Miranda and her guests found the food to be exquisite and enjoyed their reunion with smiles and laughter. They were thankful to the team from Hog Roast Bromley for the excellent service and fresh, quality cuisine.