Dubbed the UK's cultural hotspot, London is everything you would expect from a capital city and more. Vibrant and buzzing with life, there's always something going down in the county's busiest city, from big business meetings and large-scale events to intimate family gatherings – and they all share one thing in common. They all need someone to cater for them!
Here at Spitting Pig, we've been proudly managing countrywide events for the last three decades, and as the demand for our services continues to expand, so do we. That's why we are currently searching for someone new to join our family and take on the role of Hog Roast Holborn's franchise manager.
As a franchise owner, you'll get to call all the shots. Yes, that's right! By joining us, you'll be free to set your own hours, days and even take holidays whenever you want. No longer will you have to trudge along with a restrictive work schedule that offers no time for fun, and instead, you can enjoy spending your downtime with the family or going on adventures on your days off.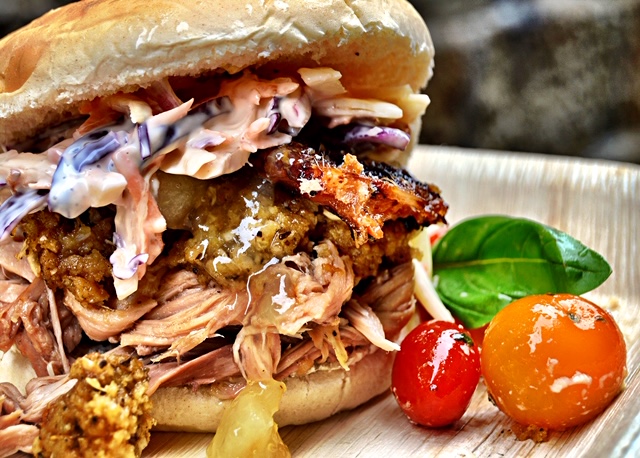 If you're looking for a part-time side-hustle, Hog Roast Holborn can be just that. Or, if you're ready to start building your very own catering empire, feel free to go full-time. The choice is yours, and you'll never be pressured by us to do more. Not only that, but you'll have exclusive access to the surrounding area, meaning you won't have any internal competition to deal with, and any bookings or leads generated in the vicinity of your territory will go straight to you. Our head office team will handle these bookings for you and even manage your online presence, so you'll have even more free time on your hands!
Another great thing about joining Spitting Pig is that you will receive full training at our Hog Roast Academy in Lancashire, after which you'll receive ongoing support from our staff. Plus, we'll even supply you with all the equipment you need to make Hog Roast Holborn a success. To get started with our on boarding process, give our team a call today!