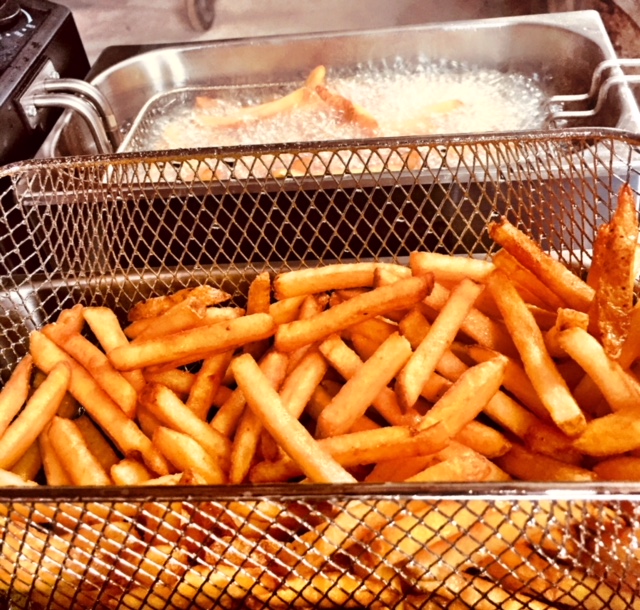 Christmas, for any caterer, is an especially busy period for work as just about everyone is looking for festive dining of some sort. Whether that is workplaces needing to celebrate their annual office party or Christmas night out, schools hosting their Christmas party for the kids, or private Christmas events in need of a proper festive roast, every caterer is kept very busy at this time of year. But as a roast dining specialist Hog Roast Clerkenwell are kept especially busy since we already have a reputation for producing excellent catered roasts. Our namesake hog roast is a great "ham" option for a Christmas dinner, and for our festive menu we also have our very own take on the traditional Christmas turkey as we apply our same spit roasting methods normally reserved to our hog roast for our turkey roast too.
We have all your favourites ready to be made fresh at your event with the very best ingredients and meats sourced locally. For the company already name after pig roasts, you can be assured that our pigs in blankets are going to be just about the best there is, or that even our sprouts are going to be so perfectly roasted that even the brussels sprout naysayers won't be able to help themselves from coming back for second. We can just about guarantee that when coming from a Hog Roast Clerkenwell festive menu it won't only be the turkey that is well stuffed afterwards!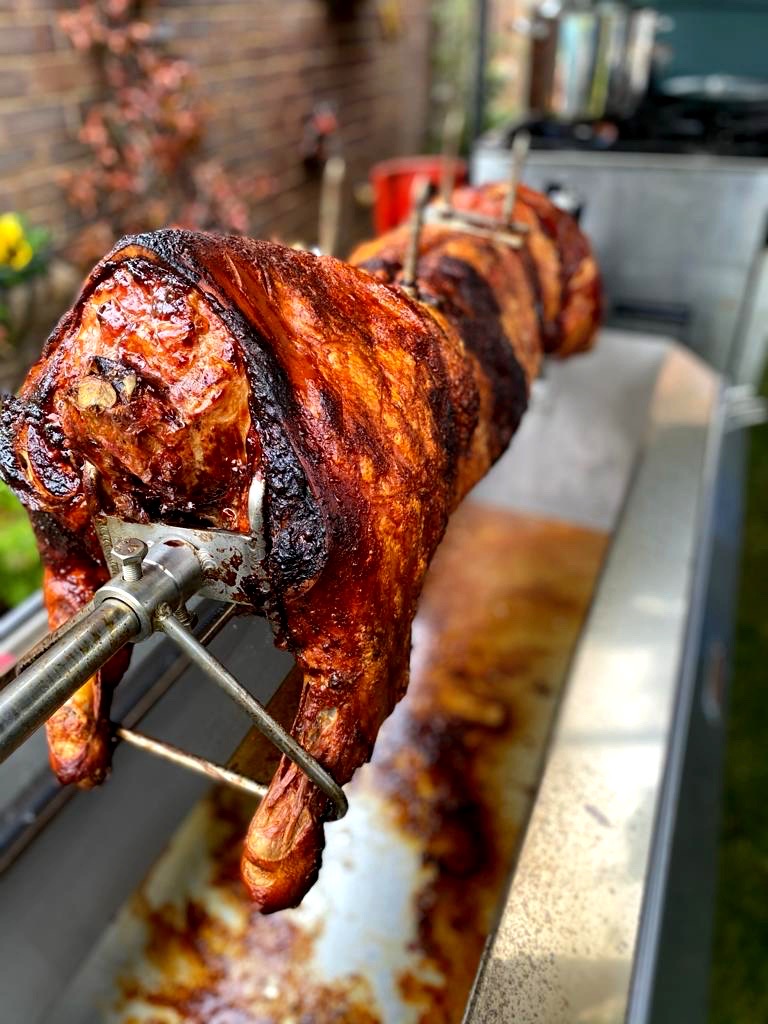 Of course with our name already being a popular choice in the festive catering world customers may find themselves in a tough race to secure a booking with us. Amongst our many Hog Roast Clerkenwell teams up and down the country we do our best to facilitate booking requests for everyone, but even we aren't quite magical elves able to conjure up time anywhere. With it being so busy at this condensed period of the year we always urge customers to book as early as possible – sometimes that even means up to a year in advance!
So, if you want the best festive dining in the country but don't yet have a booking, contact your local Hog Roast Clerkenwell team right now before it is too late!