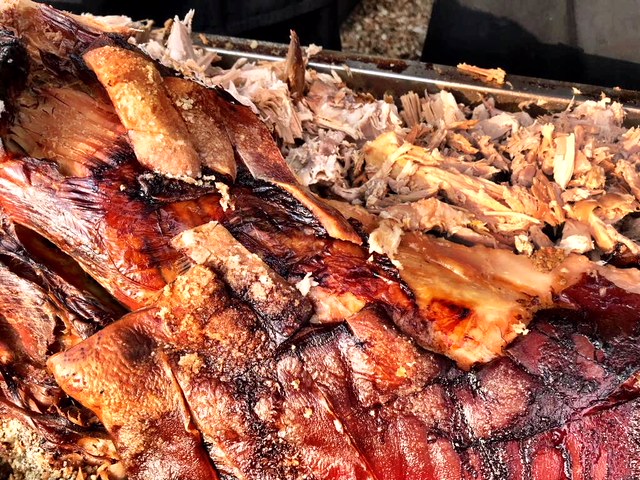 It's almost September, and for Trekkies around the world, the countdown to a highly anticipated event has begun. On September 8th, a monumental moment in sci-fi history will be celebrated – the 57th anniversary of the iconic franchise, Star Trek.
For years, fans of the series have united to observe 'Star Trek Day' on this very date, a cherished tradition that offers the perfect excuse to come together, don your favourite Starfleet uniform, and plunge into the captivating universe of Jean-Luc Picard and his intrepid associates.
At Hog Roast Eltham, we're equally excited to join the ranks of Star Trek aficionados for this special occasion. This year, we've been honoured with an invitation to cater at a Star Trek Day event, and the thrill is immeasurable. The event's host, Connor, has been diligently working to ensure the day is an unparalleled success, and we're eagerly anticipating the chance to contribute to the galactic celebration!
To pay homage to Star Trek's American origins, Connor has chosen our Southern Slow Roast Menu to be the culinary star of the event. This menu is a tribute to the show's roots, blending the rich flavours of Southern American cuisine with the celebratory spirit of Star Trek Day. Picture tender beef brisket, BBQ pork butt, Cajun-spiced chicken, pulled jackfruit rolls and sides, including mac and cheese, coleslaw and corn cobbettes – what's not to love!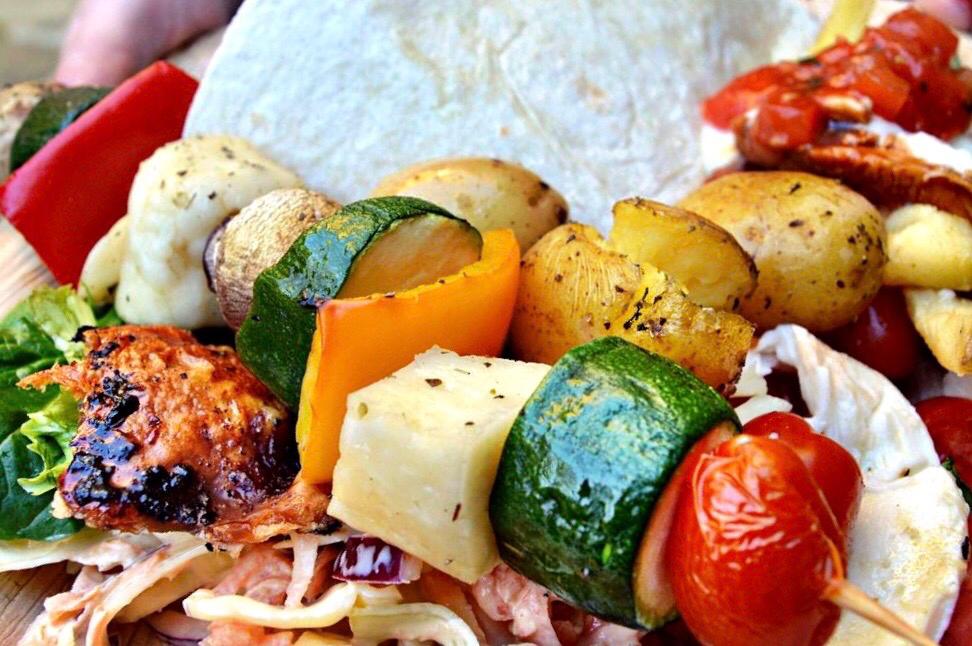 As we prepare to transport taste buds to a new dimension of flavour, we're acutely aware of the responsibility entrusted to us. Just as the Star Trek universe unites people across galaxies, our Southern Slow Roast Menu is designed to unite flavour profiles in an explosion of delight. We'll be serving up a feast fit for a captain, making sure every guest embarks on a culinary journey worthy of the USS Enterprise's adventures.
Just as Star Trek's ideals of exploration and unity have captivated audiences for generations, Hog Roast Eltham's Southern Slow Roast Menu is a testament to our commitment to culinary exploration and bringing people together through the joy of food.
So, as the clock ticks closer to September 8th, and Star Trek Day draws near, Hog Roast Eltham is gearing up to transport your taste buds where they've never gone before. With Connor's dedication and our culinary expertise, this year's Star Trek Day event promises to be an unforgettable celebration, one that bridges the gap between fandom and feasting.